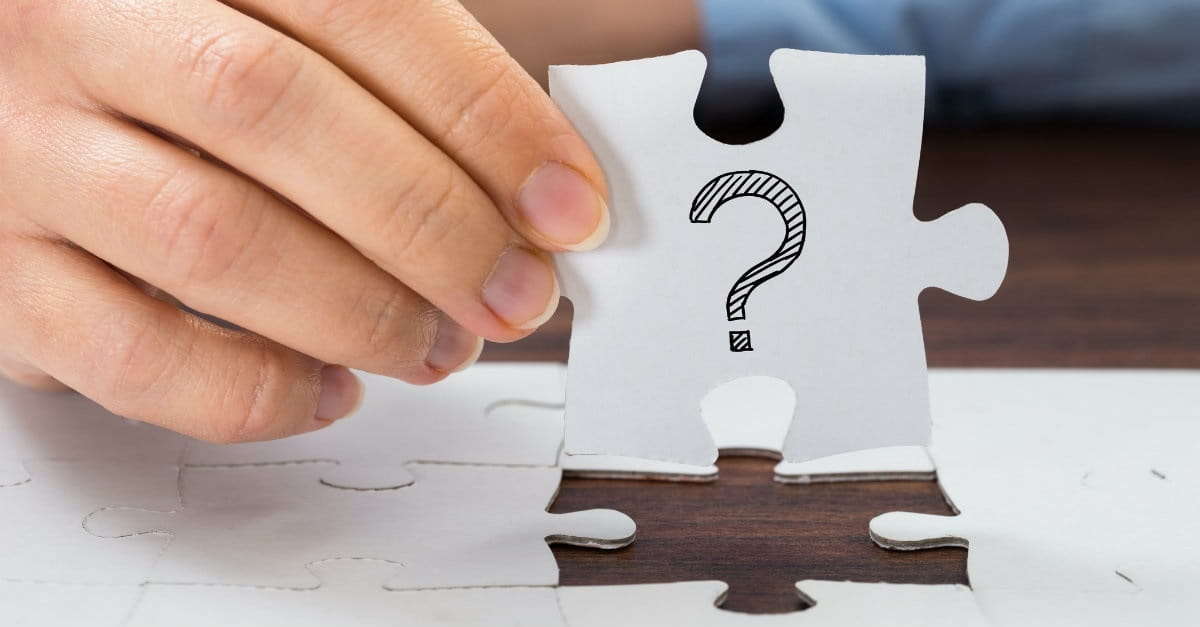 Heaven is not just our far-off future home, but a place we can joyfully look forward to today. The Bible provides more than 600 references to heaven, and we can gain incredible joy and fresh vision for our lives on earth as we read and understand these passages. In the following excerpts from my messages, I point you to a handful of these Scriptures and answer 11 questions about heaven.
(For expanded video answers from Dr. Jeremiah, just click the link on an individual question).
Dr. David Jeremiah is the founder of Turning Point Radio and Television Ministries and senior pastor of Shadow Mountain Community Church. He is a sought-after conference speaker for organizations around the country. He frequently speaks at Cedarville College, Dallas Theological Seminary, Moody Bible Institute, Billy Graham Training Center, Phil Waldrep's Senior Adult Celebrations, National Quartet Convention and numerous NFL, NBA and Baseball chapels. Dr. Jeremiah's commitment is to teach the whole Word of God. His passion for people and his desire to reach the lost are evident in the way he communicates Bible truths and his ability to get right to the important issues. Dr. Jeremiah continues to be excited to see what God is going to do in broadcast ministry around the world through the Ministries of Turning Point.
Image courtesy: ©Thinkstock/AndreyPopov