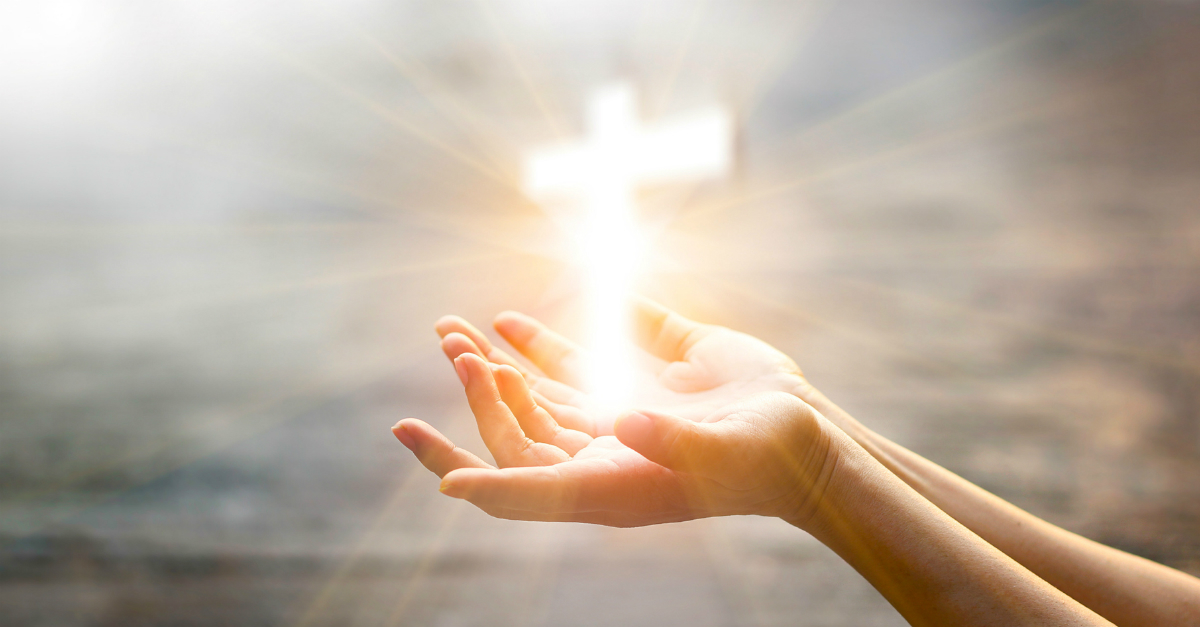 5. Jesus Came to Resurrect Your Life
Slide 5 of 5
In Ezekiel 37, the prophet Ezekiel had a vision of a valley of dry bones. This was a representation of the people of Israel. There were no signs of life or any possibility of resurrection until God breathed life into the bones.
This was a prophecy of Christ coming to breathe life into all who believe in Him.
First, he had to represent us in that valley of dry bones. He had to be convicted, tortured, and killed with no sign of life or possibility of a resurrection.
In John 20, Jesus had been in the tomb for three days. His friends and followers were hiding together for fear of arrest due to their connection with Him. They were also grieving together at the tragic loss of the One who had once resurrected their hope, calling, faith, and joy.
Out of love and duty, women went to the tomb to care for his body on the third day only to find the stone rolled away and the tomb empty. In the days and weeks that followed, Jesus would reappear to his followers and friends, resurrecting their hope, calling, faith, and joy repeatedly. The breath of life breathed into Him by God, breathed life into the grieving hearts of His people.
Jesus was sent to this earth to resurrect you. He had to endure more torture and pain than any innocent man should so that each of us could live a resurrected life.
You may have lost your hope, calling, faith, and joy due to the struggles of life, but you have a God who has the power to breathe life into your dry bones. Pray and ask God to resurrect your life. Ask God to breathe life into you. Ask Him to help you live a resurrected life with hope, calling, faith, and joy.
Photo Credit: ©GettyImages/Digitalskillet