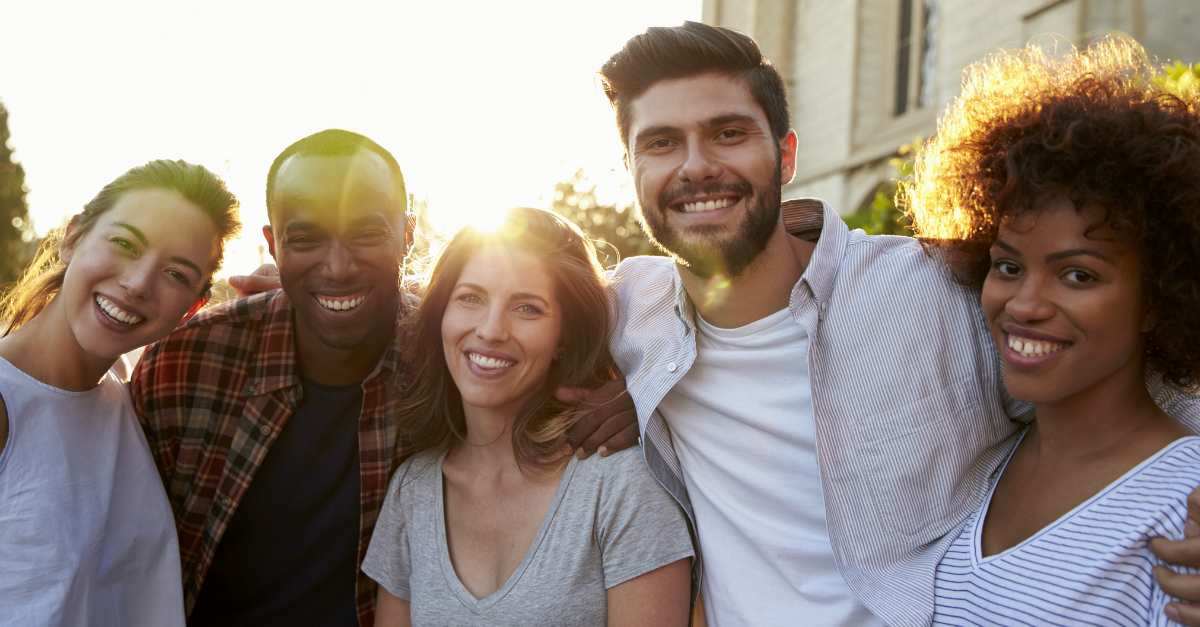 5. Hugs
Slide 3 of 5
A friend dropped off a meal the other day. She knocked on the door and waited for me to answer. As I came to the door, she set the meal down and quickly walked backwards the appropriate distance. We stood that way for a while—me on the porch and them in the yard, talking back and forth.
This distance was painful.
As we said our goodbyes we both hugged the air, and our tears threatened to spill down our cheeks.
The gift of a warm embrace says so many things: You're human. I care about you. I miss you. I cherish you. I love our friendship.
The next time I get to hug others aside from my immediate family, I plan to hold them tightly and hold on a little longer than before and this is coming from a person who doesn't like hugs. I took hugs for granted and didn't realize what a gift a pair of arms are.
6. The Grieving Process
As the last song played at my father-in-law's funeral, all three of my children wept bitterly.
My husband held our youngest as I moved to sit in between our older two kids and wrapped them both in my arms. COVID-19 has changed the way we mourn. The normal healing process has been disrupted.
The grieving process—the kind I was expecting my children to experience for the first time—has been altered because feelings, comfort, care, community and connection cannot be contained or conveyed in a text, FaceTime, or phone call.
As we laid Mike to rest, we sat in a nearly-empty church except for the seven of us. I keep thinking of what should have been:
We should've had friends and family filling the church.
We should've had a 21-gun salute.
We should've had more warm embraces and strong handshakes.
We should've heard more stories being shared, and memories reminisced.
Mike won't know the difference, our kids don't know the difference, but we do. COVID-19 has taken so much and made isolation feel even more isolating.
The gift of carrying one another's burdens in close contact will mean more to me than ever when we are invited back into each other's arms and lives.
Photo Credit: ©GettyImages/Rawpixel