What if there isn't much nature where you live?
The good news is that nature is all around us, no matter where we are. We need to train ourselves to see it! You don't have to live in a rural village, on a farm, in the mountains, in a desert, at the coast or near a game reserve!
Even if you live high up in a city apartment or in an overcrowded informal settlement, you could start by simply observing what is in your area: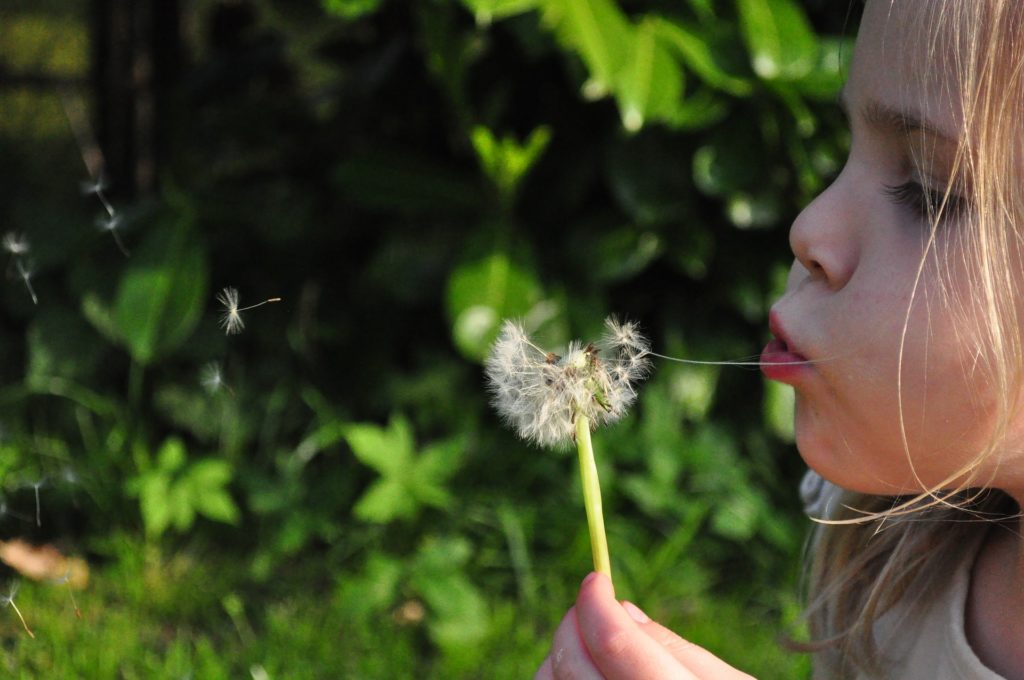 What weeds grow in the pavements? What are their names, their uses?
What birds sit on the rooftops and fences? What do they eat? Where do they nest?
What bugs creep in the gutters? How do they breed?
What plants can you grow on a windowsill or balcony? How do they germinate?
What public parks or gardens can you safely visit in your area?
Study all the living things you encounter in nature right there and see how many you can list.
Get hold of the field guides or apps you need to be able to research what you find and learn more about them.
It's probably good training for all families to start the habit of studying nature in your home environment before you plan outings to other places with more to see. In this way, the children will better understand what is required of them on a nature study outing.
We're going to launch a Footprints community nature study plan in 2022 on our Footprints Facebook group to encourage you and other Footprints families each month to focus on something that you can easily find in your area. If you do nature study once a week, and observe just one thing per week, by the end of the year you might have learned fascinating facts about 4 weeds in your street, 4 birds on your fence, 4 bugs in the gutter and so on.
What a great start! It's so easy with Footprints Nature Quest.
Have you read these articles about Nature Study?