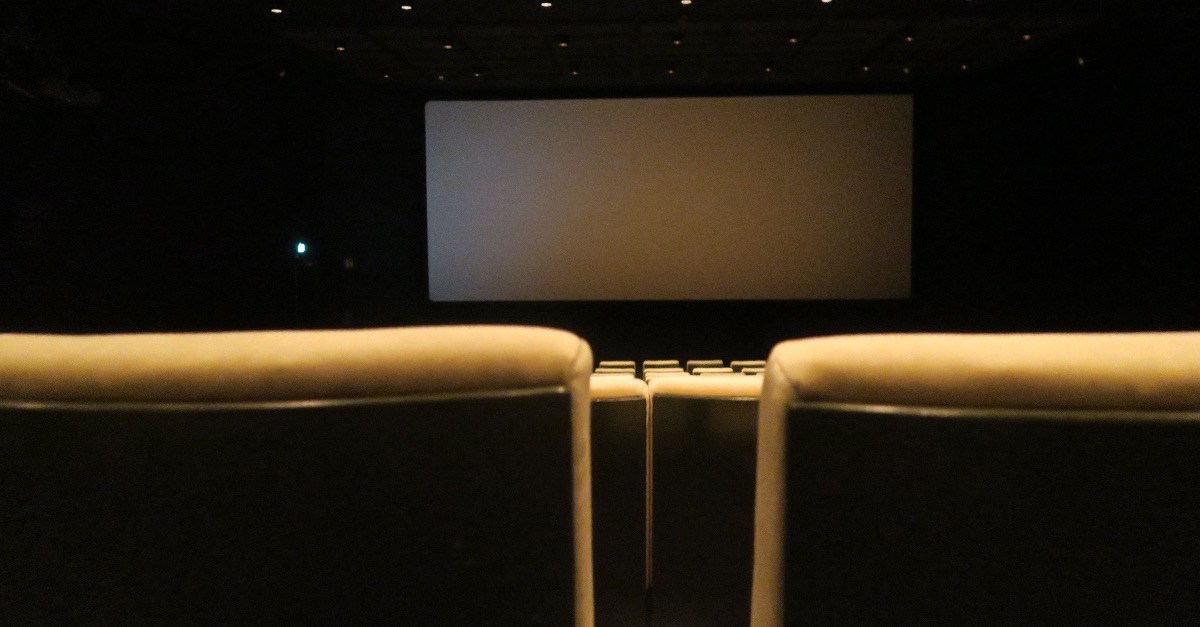 Stores are reopening, restaurants are seating customers again, and theme parks are making plans to let thrill-seekers back inside.
Will the nation's theaters soon follow – with social distancing guidelines?
Only time will tell. However, the parent company of Regal theaters says it expects to re-open cinemas in July, just in time for a couple of big-name films, including Tenet and Mulan.
Despite multiple changes to the schedule, the 2020 summer movie calendar remains filled with movies your family may want to see, including a major superhero movie in August and the sequel to The Quiet Place in September.
Here are 11 notable movies coming out this summer – with the caveat that the schedule might change.
Photo courtesy: Denise Jans/Unsplash