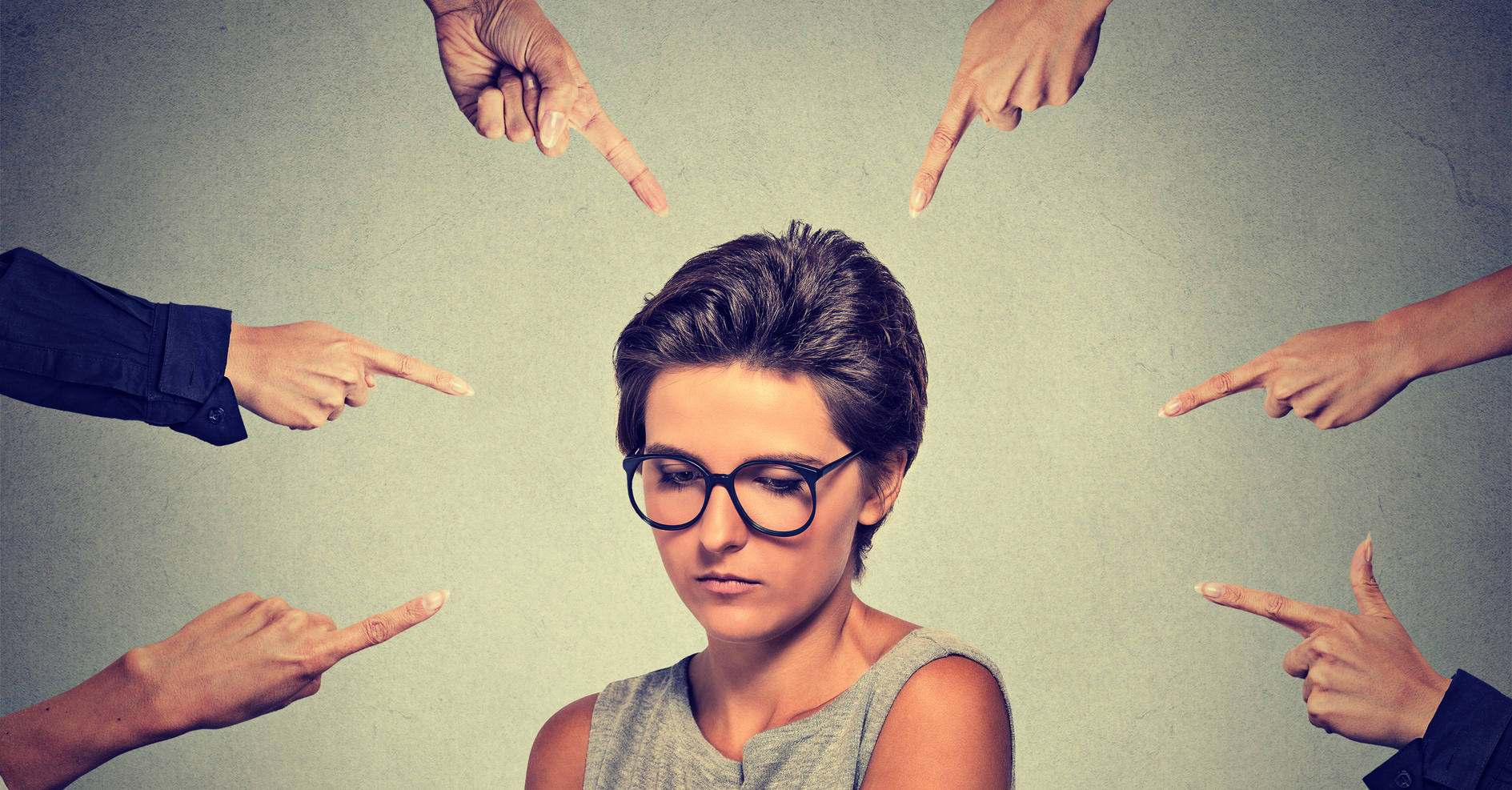 4. Forgive Failures
Slide 5 of 5
The little girl in me sometimes wants to cry out to the voices of my past and say, "Why!? Why dear pastors and youth leaders and parents, why didn't you teach me (and us) better? Instead of teaching me how shameful my body was and how I carried the burden of protecting boys from themselves, why didn't you teach me my value? Why didn't you give me a voice or protect me?"
There have been seasons in my life where the only emotion I could muster around this issue was sheer anger, but as the seasons pass and God continues to refine my heart, as I seek holiness, I am brought to forgiveness.
I'm learning from my own mistakes as a woman in ministry, as a wife and as a mother. I'm learning that I truly don't know what I don't know. And so, I seek wisdom from those who have gone before me and learned a thing or two.
I seek wisdom from the young women who allow me to mentor them. I see wisdom from the word of God and the voice of His Spirit in my soul.
Ephesians 4:32 puts it plainly, "Be kind to one another, tenderhearted, forgiving one another, as God in Christ forgave you."
I fully accept God's forgiveness in my life. I finally live in that freedom, although I must confess that freedom has been hard-fought.
If I get to revel in that freedom, how much more am I called to extend grace and forgiveness?
Be the Change
Before writing this article, I reached out to several friends and polled them about their experiences with purity culture. The stories that I received gutted me and brought me to my knees. One friend still can't bring herself to wear a two-piece bathing suit, the thought alone wreaks her with shame and guilt.
Another friend recalled being shamed by her youth pastor when she was in the throes of puberty. The attention he drew to her clothing choices still rippling into her mind decades later.
I wish these were the only stories I heard, but there were so many more. There were stories from parents who were trying to teach their daughters holiness, and yet have to fight to undo the damage caused by their children's pastors and youth leaders.
I believe that we have an opportunity to speak life over our children, to open up the dialogue around tough issues, and to ultimate point our children and the church towards righteous living.
As it is written in James 1:27, "Religion that God our Father accepts as pure and faultless is this: to look after orphans and widows in their distress and to keep oneself from being polluted by the world."
If we point our young people towards this higher calling, I wonder if the issue of physical purity might just take care of itself.
Photo Credit: ©GettyImages/kieferpix