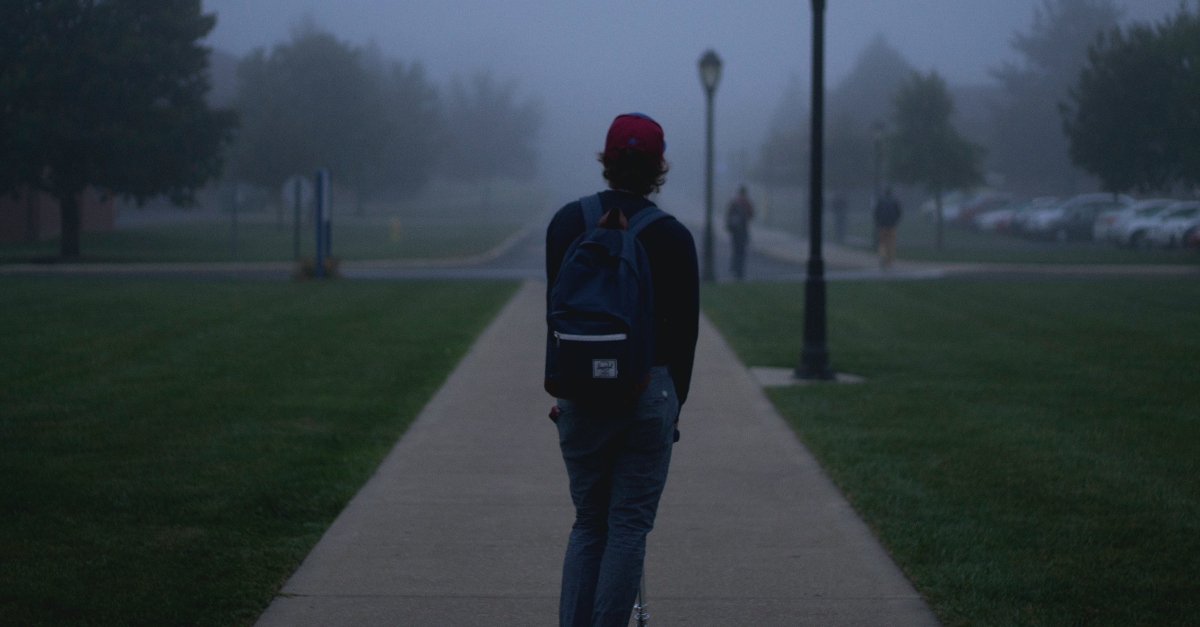 10. Nothing is impossible for God.
Slide 11 of 11
Your child may be in such a low state that change seems humanly impossible. You can't see any way for things to improve. Remember, nothing is hopeless with God. As Jesus taught His disciples, "What is impossible with man is possible with God" (Luke 18:27).
As long as a person is still breathing, there's hope on earth. If our loved one has left this earth, we still have to trust them to God. We don't know what happened in their heart during their last hours or minutes on earth.
As much as we love our children, and parents often feel no one could love their children more, we need to remember that God loves them more than we do. He loves them with a perfect love. He created them. He knit them together in the womb (Psalm 139:15). He loved them enough to send His Son, Jesus Christ, to die for them and offer His righteousness in place of their sins.
We don't have to doubt that God wants what is best for them. It's also important to remember that what happens with our children is not because we failed to say the right words or be a perfect example. Each person answers to God for themselves. God takes everything in our lives, including whatever mistakes our parents might make, and uses it all for good to bring about His purposes. In His time, in His way, and at just the right moment. We can trust the promise given in Ephesians 1:11, "In him we were also chosen, having been predestined according to the plan of him who works out everything in conformity with the purpose of his will."
Photo Credit: © Getty Images/Robin Skjoldborg