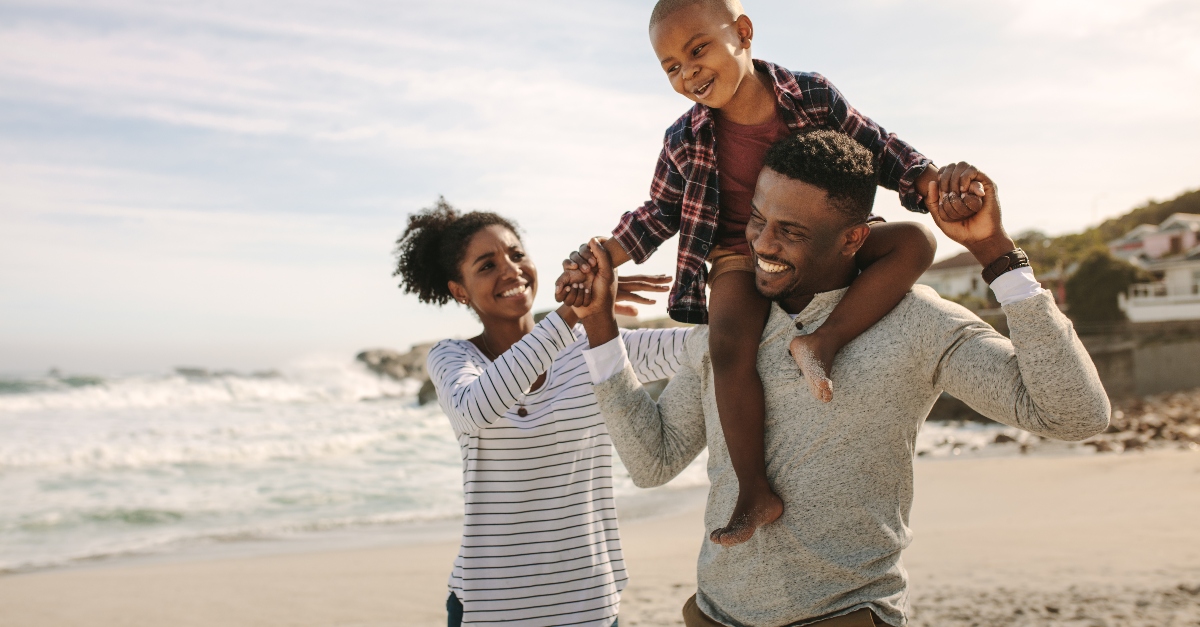 7. Do something you always say you never have time for.
Slide 3 of 3
I know I am not the only one who says, "I don't have time for that." Sometimes it's just an after church Wednesday night run to Sonic for a treat. Maybe it's a bubble bath, a trip to the aquarium, or taking a camping trip. But, there is one thing that comes to mind, or maybe many things that come to mind that you have said a hundred times that you never have time for. So, stop saying it and starting living your life.
8. Read as a family.
Children who appreciate books are hard to come by. They spend so much time on devices that outside of school, they are rarely seen with a book in their hands. This summer, make it cool to read again. Have a reading day, take a trip to the library, join a reading program; there are many ways to incorporate reading as a family. Help your children see the wonder of books!
9. Start conversations.
Summertime is the chance for our kids to slow down and for parents to slow down. In the summertime, we have dinner around the table together more often. We have nights where there is nothing to do but hang out together. This is the chance to have conversations with your kiddos that you have not been able to have. It is a chance to get to know them, what they like, what their friends are like, and most importantly, to make lasting impacts on them with the gospel. We let the busyness of life distract us from having meaningful conversations. This is our chance to redeem the time.
10. Invest in your kids.
Teachers get them all year, their friends get their full attention, but summer is our time. Don't squander what is in front of you. Don't waste the time that God has placed in your lap with your kids. Every day is a gift, and in the summer, we get an extra helping of time with them. This is our chance to leave lasting impacts on their lives and to teach them how to live.
These summer months are a blessing. We can look at them as long, drawn-out days we want to end, or we can redeem the time, establish renewing activities, and teach them how to live again while we learn how to live again.
Photo Credit: © Getty Images/digitalskillet