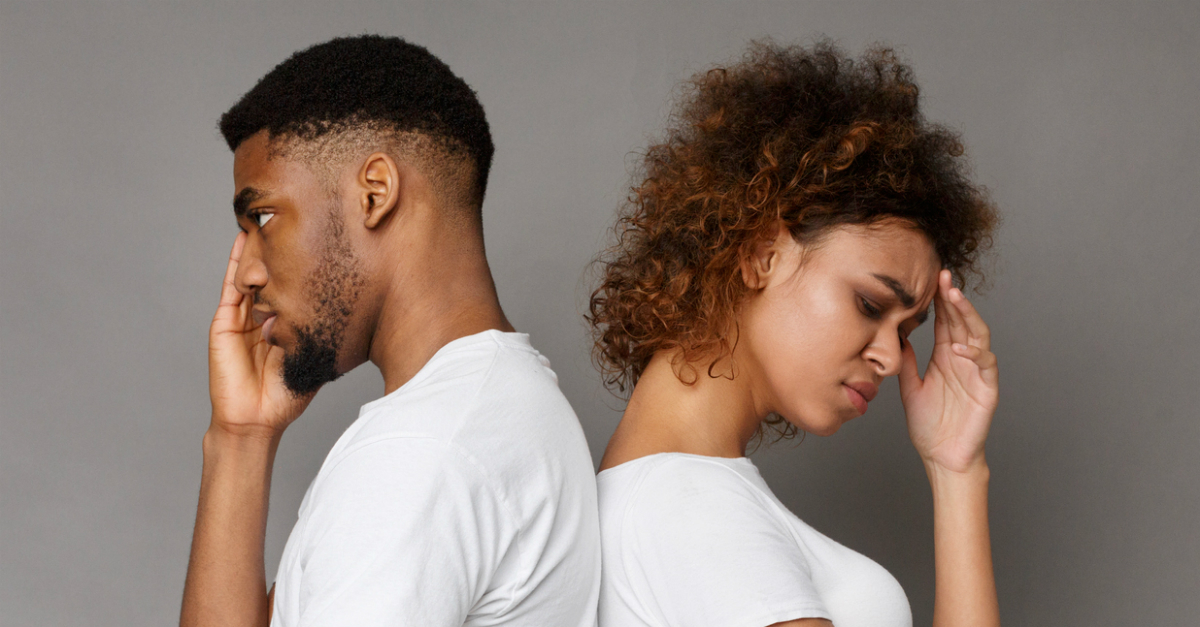 5. Stop Treating Your Husband Like He Is Useless
Slide 3 of 8
All the women I know are full of drive, intelligence, and moxy. We are forces to be reckoned with!
These are all amazing qualities that should not be tempered but they do have to be applied to our marriages in the proper way. If we aren't careful, we run the risk of railroading our husbands right out of a job in our homes and marriages.
God knows this about women and that is why he instructs us to approach our husbands with submission and respect (Ephesians 5:22-23). God created woman to be the Ezer-helper which means help, savior, rescuer, or protector. We came on the scene from the beginning with a purpose!
Our purpose is to be the helper, get the job done, take care of our homes, and we are fierce! God knew that alongside our strength can be a drive that can make it hard for us to pause and consider that our husbands may have something to offer too.
I know firsthand the struggle is real… most men approach problems so differently than most women. They often are living moment to moment while we tend to be connecting all the dots and always working to prepare for the future.
It's easy to see our differences as a barrier to us working well together, but in reality, we need each other to live our lives well. We each have strengths and weaknesses that the other can help compliment.
Practically, this dynamic may look like us realizing our kids need a nap while our husbands are engrossed in whatever activity is happening in the moment. Our Mamma bear instincts can come out in a way that communicates disrespect to our husbands.
We may begin to push towards a quick solution that gets our kids home to rest, which is a valid need. Meeting a valid need does not give us license to ignore, disrespect, or demean our partner.
We married them because we want to consider their perspective. We have to be careful to not let our "rightness" in our minds turn us into difficult people.
Photo Credit: ©Getty Images/Wavebreakmedia Ltd