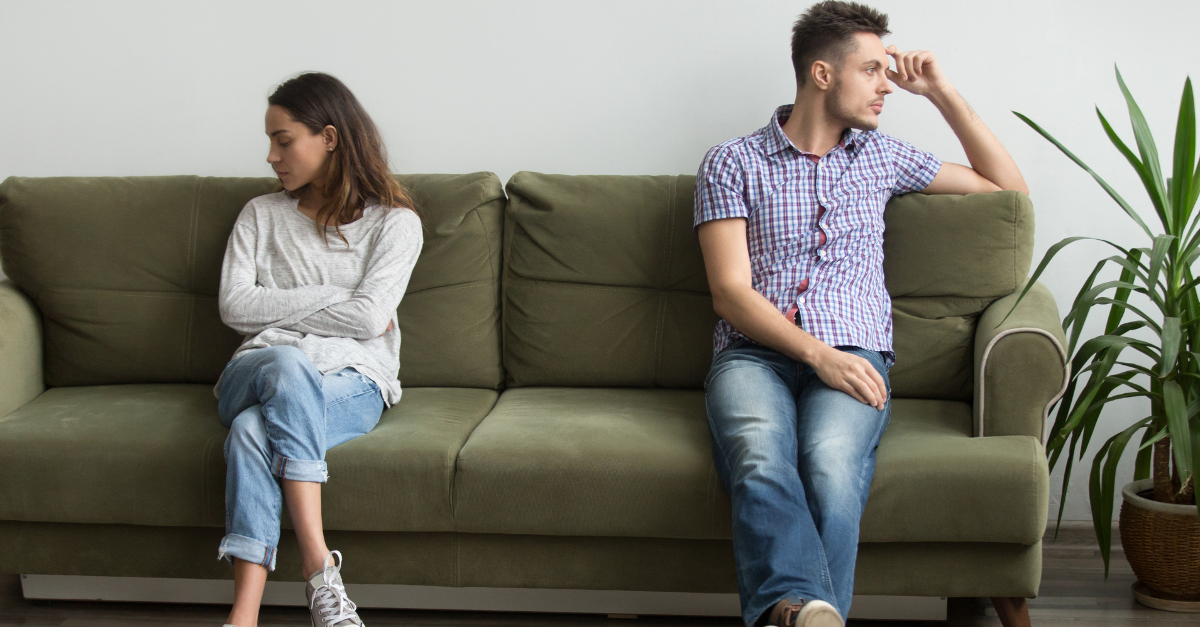 9. Other Relationships
Slide 5 of 5
Perhaps instead of struggling with intimacy, you would say the desire just isn't there. You don't feel the need for intimacy with your spouse. If this is the case, I would encourage you to assess the other relationships in your life. Who are spending the bulk of your time with? Who do you consider to be your confidant? Who do you run to when you want to share a secret, when you want to rejoice, weep, or ask for advice? Is it your spouse or someone else?
It's possible that you don't feel the desire for intimacy with your spouse because your intimacy needs are being met by someone else. God made us to be relational, and therefore close friendships are a good thing. But if you find your relationships outside of your marriage are fulfilling something that should only be fulfilled by your spouse, you need to create some boundaries and make some relational changes.
This is especially true if the person you tend to run to is of the opposite sex. It's possible you are experiencing an affair of the heart without even realizing it. Take a close look at your friendships and then take a close look at your spouse. Are you having intimate moments with other people in your life that you aren't saving for your spouse? If so, confess any sin that needs to be confessed and make the necessary changes.
10. Your Relationship with God
I've saved the most important aspect to consider for last. If you're struggling with intimacy in your marriage, you should ask yourself if you're also lacking intimacy with God. How is your prayer life? Are you praying for your marriage? Are you praying for your spouse? Are you spending enough quality time with your spouse to even know what they need prayer for? Are you spending time in the Word? Are you spending time in personal and corporate worship?
Marriage was designed by God to give us a taste of what it will be like to be his bride. If your relationship with God is lacking, you can be sure your relationship with your spouse will be lacking also. Nothing will benefit you and your marriage more than devoting time to your walk with the Lord. Being intimate with Him is where we learn to be intimate with our spouse.
Intimacy takes effort, intentionality and should be fueled by a genuine desire to not only please your spouse, but to know them more fully. Intimacy, whether it's sexual or not, should be a life-long commitment that continues to bring you closer together and closer to God. When you are intimate with your spouse, you are honoring God by honoring your marriage vows.
Enjoying the gift of intimacy in marriage allows you to taste the sweetness of being the bride of Christ. This sweetness should not only fuel you to want more intimate moments with your spouse, but it should also direct your heart to worship and to long for more intimate moments with your Heavenly Father.
Intimacy is a gift and was meant to be enjoyed. Like all of God's gifts, we tend to abuse, distort and misuse it. However, through the work of the Holy Spirit we can change, healing can happen and new habits can be formed.
If your struggle with intimacy requires more than lifestyle changes and you see a need for biblical counseling, I urge you to look for a biblical counselor in your area at Find a Counselor.
Photo Credit: ©GettyImages/monkeybusinessimages