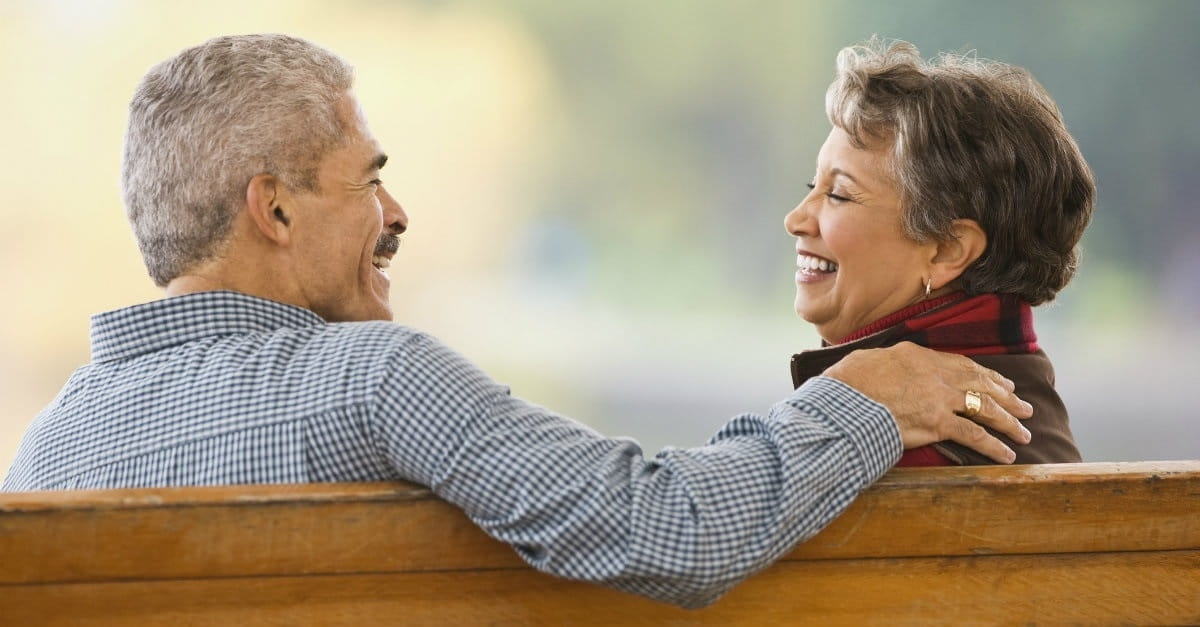 9. We learned how to solve problems together.
Slide 9 of 10
In our fairly miserable North Carolina years (the late 1980s), when a few sick church members were harassing us and some nicer ones were pressuring us to leave, we developed a practice which I've recommended to pastors ever since. We had a time on the back porch every afternoon to discuss, fuss, and/or cuss. We read Scripture, we prayed, and we griped. We laughed, we cried, and we talked about the "sons of belial" (S.O.B.s). And then we left it on the porch.
We had an understanding you could say anything on the porch, but you could not bring it in the house. Once we were about to read Psalm 67. I have no idea why that particular psalm. But suddenly, everything inside me said, "No. Psalm 66." I couldn't have told you anything about either one, but I moved back to 66, and began reading.
Right in the middle of that psalm–verses 10-12–we saw our situation perfectly described. It was stunning. What are the chances of that happening accidentally? Margaret saw something else there that I missed. "You brought us out to a place of abundance." In our prayer, she said, "And Lord, we thank you for the promise you've given us here, that you will bring us to a place of abundance."
Thereafter, we claimed that promise. In September of 1990, when the Lord led us to New Orleans to pastor the FBC of Kenner (and in 2004 to become the area missionary for over 130 SBC churches), we found out what "abundance" really means. Romans 5:20 comes to mind: Where sin abounded, grace did much more abound. (New Orleans, like Las Vegas and a few other places, had a well-earned reputation for the abundance of its sin. One more instance of the Lord surprising His disciples by the specificity of His fulfilling His word.)
Photo Credit: Thinkstock/Vadimguzhva