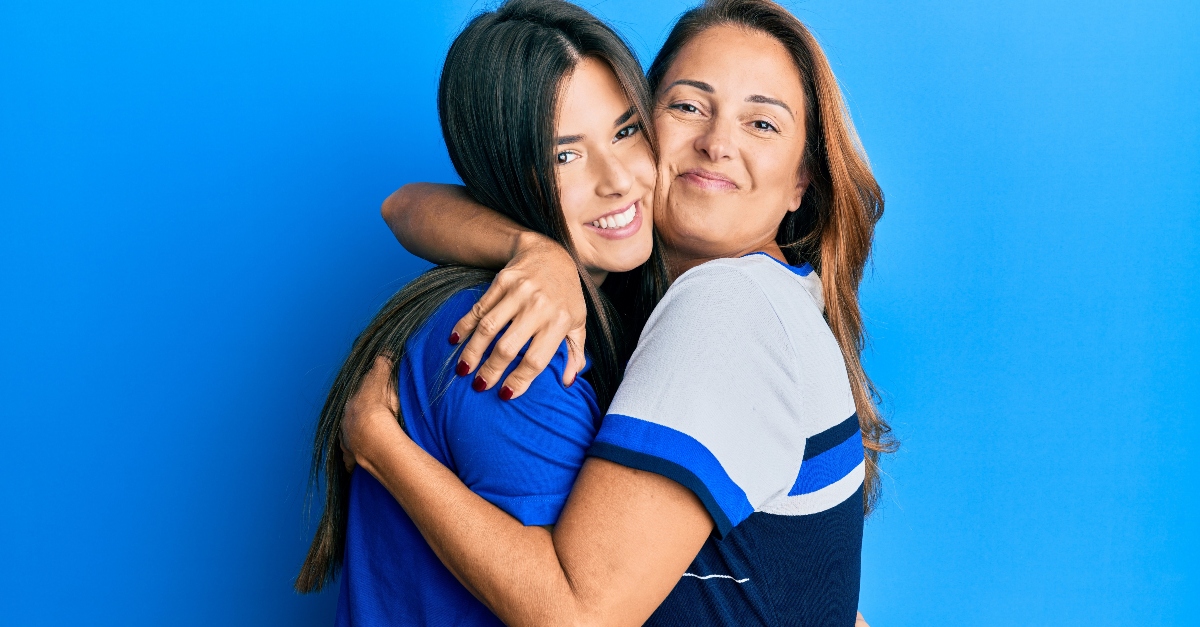 9. See my struggles and lend a listening ear.
Slide 5 of 5
When our adult children experience setbacks, we want to jump in with a five-point plan to fix things. But giving advice may not be the best approach. Perhaps even more than your opinions, they need your ears. Listen to their troubles but avoid the temptation to unload a lifetime's worth of hard-earned wisdom.
Instead, of advice, ask questions. What do you need? What do you see as the root of the problem? Can you see anything good coming out of this experience? How can I help? As we listen to our kids, they will open up more. Perhaps at some point, they will ask us, "What would you do?" but maybe through our listening presence and quiet prayers, God will lead them to an even better solution than we could have offered.
10. See that I'm not perfect, but a sinner saved by grace.
I have seen parents who display a need for perfection in their children. Whatever the child does, it never quite measures up. The parent communicates an attitude of, "You could have done more." In this environment, a young child may wither and give up. But even an adult child may feel like a perpetual failure when he or she can't earn the approval of a parent.
We need to remember that we ourselves have faults so how can we expect our children to be flawless? We are all sinners saved by the grace of God. Only Jesus lived a perfect life—because we couldn't. Now we are all accepted by God—not because we are perfect, but because we are forgiven.
We all need grace. And because we've received grace from God by faith, we can offer it to our loved ones. Let's live our lives generously offering love, mercy, and forgiveness because God has freely shared them with us.
Our children may no longer shout out, "Watch this, Mom!" or "Look at me, Dad!" but they do want us to notice them. To see their uniqueness, their admirable qualities, and their diligent efforts. To observe the way they have taken our values and made them their own. To see them as capable adults and people with a few good ideas. To see their need for a relationship with you and your listening ear. When we stop expecting our adult kids to be perfect or even just like us, we may truly discover the extraordinary people they've become.
Photo Credit: © Getty Images