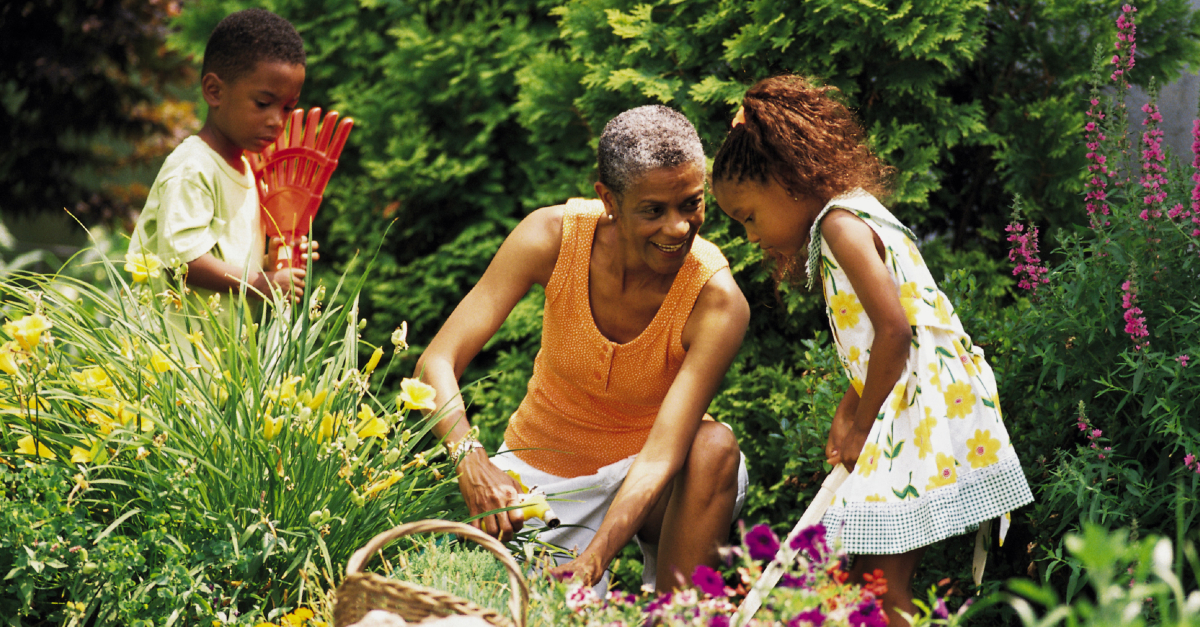 9. Rest in Assurance
Slide 6 of 6
One of my favorite Bible promises is Romans 8:28. This verse provides solid assurance that no matter what happens, God's got my back. This knowledge provides the greatest hope of all. Sometimes life events make me forget it—especially when they happen to my kids.
I think I can handle most anything that concerns me, but I can't stand to watch my children suffer, let alone a grandchild. In times like these, when we don't understand, it's easy to question God about his love and care. We say, "If I could just know why…"
The answer is that we can't know all the "why's" while we live on earth. We don't have God's perspective in all matters. But we do have this promise—that all things have a purpose, and they're working out for our—and our family's—ultimate good.
"And we know that God causes everything to work together for the good of those who love God and are called according to his purpose for them." Romans 8:28
10. Watch for God's Unfailing Mercies
The best part of trusting God to keep his promises is that they never end. We don't have to worry about expiration dates or deadlines. Our lives are too full of those already!
The vast, green promise lawn stretches out before us and beyond the horizon. At the same time, right when you believe another problem will be your undoing, our gracious God slips a fresh thought into your mind. A long-forgotten verse will suddenly be remembered. A friend will call just to chat—and listen.
The dog or cat will crawl into your lap. Your grandbaby will smile at you for the first time. Your granddaughter will perform her new, made-up dance in her princess dress. The little things are blessings from an all-loving Heavenly Father who understands better than we usually give him credit for.
"The faithful love of the Lord never ends! His mercies never cease. Great is his faithfulness; his mercies begin afresh each morning. I say to myself, 'The Lord is my inheritance; therefore, I will hope in him!'" Lamentations 3:22-24
The next time you face discouragement, anxiety, worry, or dashed plans for the future, remember that you know the end of the story—Jesus is coming back. Hold onto the certainty that in the end, you will triumph with Him. Until then, God is with you, offering hope, and keeping you out of the "itchy" weeds.
Photo Credit: ©GettyImages/Bernardbodo