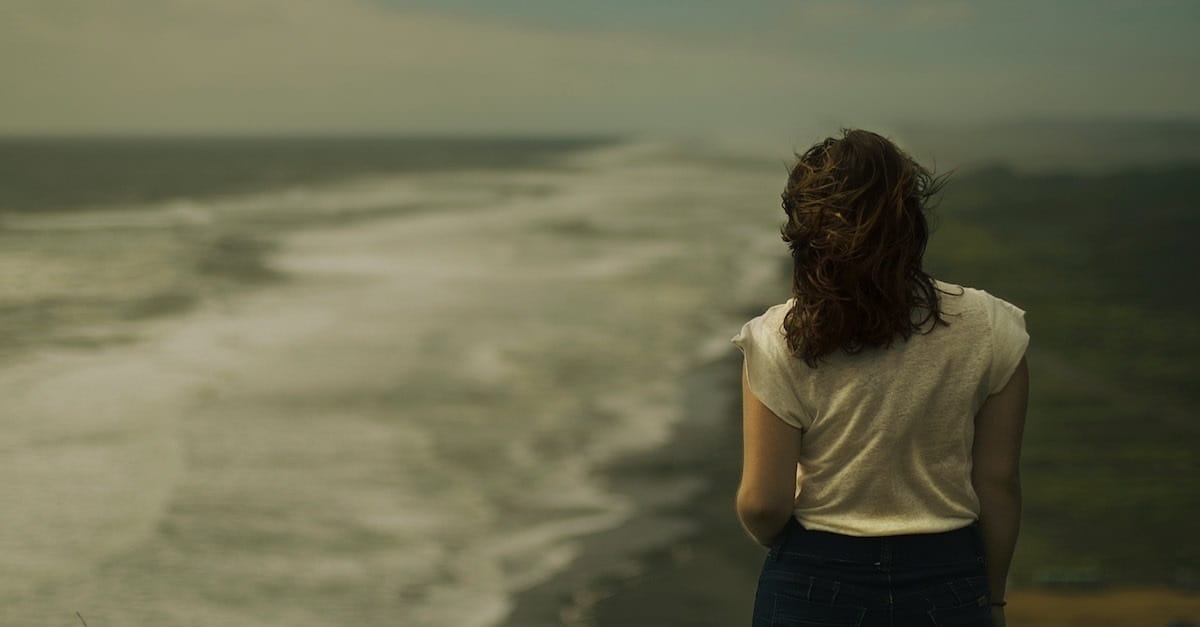 10. Get rid of toxic influences on your life.
Slide 10 of 10
Break free of materialism and look to God (instead of money and possessions) to meet your needs for happiness, significance, and security. Whenever you consume media of any kind (from television shows and songs to Internet articles and books), honestly ask yourself: "Am I being entertained by sin?", Is this pleasing to God?", and "Does this lure me away from Jesus?". Then stop consuming media that you recognize is toxic to you. Since bad company corrupts good character, set boundaries to protect yourself from being influenced by unhealthy people, and cut off unhealthy relationships with people who are dangerous to your spiritual growth but won't change. Ask God to show you when religion is corrupting the purity of the Gospel in your life, and to help you focus not on external behavior to try to earn God's love, but on responding to the love that God has already given you by trusting Him in every part of your life.
Adapted from Soul Detox: Clean Living in a Contaminated World, copyright 2012 by Craig Groeschel. Published by Zondervan, Grand Rapids, Mich., www.zondervan.com.
---
Craig Groeschel is the founding and senior pastor of LifeChurch.tv, a pace-setting multi-campus church and creators of the popular and free YouVersion Bible App. He is the author of several books including Weird, The Christian Atheist and It. Craig, his wife, Amy, and their six children live in Edmond, Oklahoma. Visit his church's website at: http://www.lifechurch.tv/.
Whitney Hopler is author of the Wake Up to Wonder book and the Wake Up to Wonder blog, which help people thrive through experiencing awe. She leads the communications work at George Mason University's Center for the Advancement of Well-Being. Whitney has served as a writer, editor, and website developer for leading media organizations, including Crosswalk.com, The Salvation Army USA's national publications, and Dotdash.com (where she produced a popular channel on angels and miracles). Connect with Whitney on Twitter and Facebook.
See the original text version of this article here.
Photo Credit: ©Unsplash