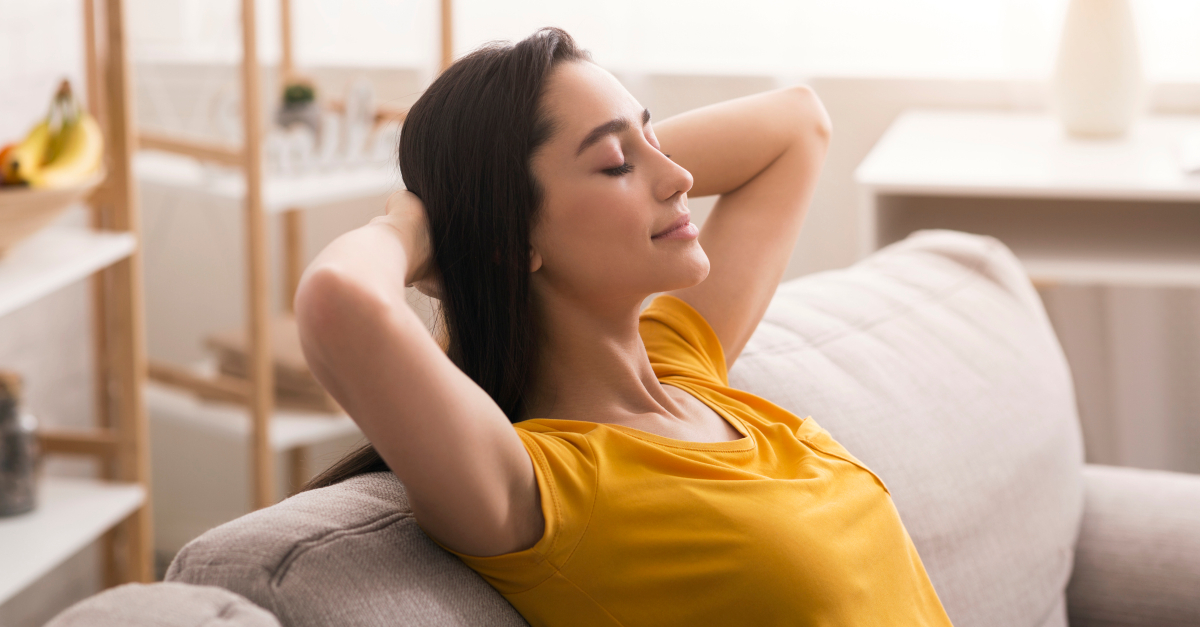 4. I Am a Branch of the True Vine
Slide 2 of 5
God tells us that he is the vine and we are his branches (Matthew 5:13-14). People have been known to say, "hang in there." But it would be more accurate to say, "just hang onto him."
We will have everything we need by being his branches (1John 15:5).
5. God Is a Loving Father
Being one of God's children, we can look up at our Father, knowing He will take care of us, knowing we are loved. And when we start to doubt that truth, we can remind ourselves of it by looking at the children, siblings, or friends God has given us.
If we are capable of love, God certainly is capable. For God is the one who gave us that love (Psalm 103:13).
6. I Am under God's Wings
A mother robin made a nest on our second-floor window ledge. Every day we watched and waited for the little blue eggs to hatch. And it happened.
One day when it rained, we peeked through the curtain to see the momma robin shielding her babies under her wings—just like God protects us (Psalm 91:4).
7. This Trial Is for a Reason
Too often in life, we try to figure out what God is doing when we go through difficulties.
As a primary Sunday school teacher, I once shared the story of Jesus feeding the 5,000. I paused with gratitude when I got to the part where the people were all filled, and still Jesus tells his disciples to gather up the remains (John 6:12).
God pointed out to me that he doesn't waste anything.
Photo Credit: ©Unsplash/Amos Bar-Zeev