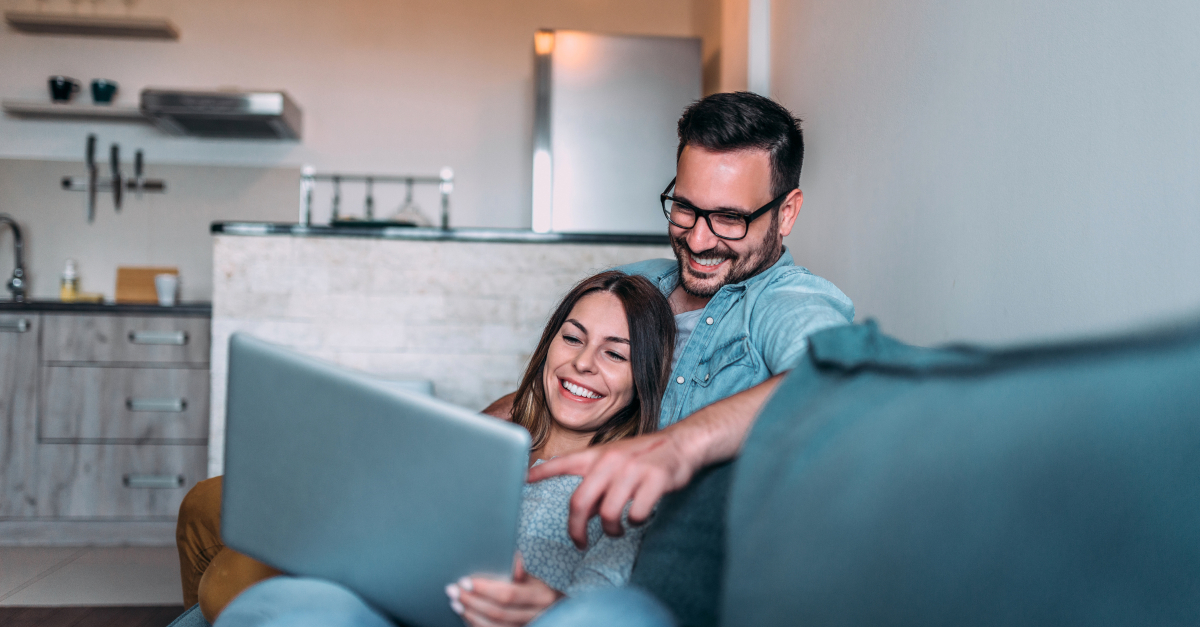 Gone are the days when a bicycling youth delivered the newspaper straight to our homes. I remember I loved riding along with my brother, helping him carry the papers. We had to wait to read our news in those days.
Today news is accessible all of the time. With smartphones, televisions, and computers we have access to all of the news and any kind of news we would ever want. In fact, I've often fallen into the trap of "binging" on news stations to consume as much as I can.
This can be very unhealthy, especially for our souls during any kind of personal, shared, or global crisis.
News is good to watch every once in a while, as we stay in touch with our world. As Christians, however, we want to make sure our minds are filled with "things from above." (Colossians 3:1)
Learning to train our minds to more heavenly thoughts, lifting our souls to God, and filing our spirit with encouragement is easier to do when we "binge watch" the Good News!
Crosswalk.com contains countless videos to help encourage us during uncertain times.
Find one (or more) of these selected Crosswalk videos that speaks to you, and start filling your heart with uplifting, spirit-filled encouragement today!
Photo Credit: ©GettyImages/nortonrsx