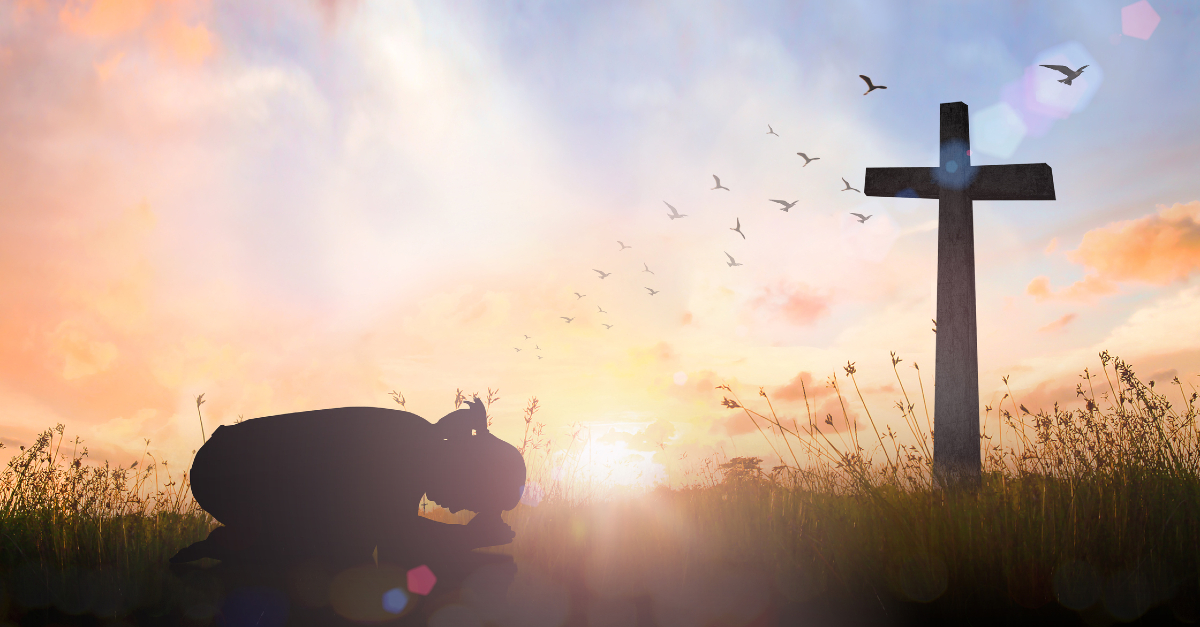 3. They Were Unafraid to Look Foolish
Slide 3 of 3
"But they did not believe the women, because their word seemed to them like nonsense." Luke 24:11
Mary the mother of Jesus had become pregnant outside of the union of marriage by the Holy Spirit. Mary Magdalene had been delivered from seven evil spirits, and Joanna was also noted to be among those who had traveled with Luke, and had been delivered from demons. Each of these women had come into relationship with Jesus in a manner that challenged cultural norms, and gave opportunity for great humiliation.
It was women such as these that rose "very early in the morning" (Luke 24:1) after the Sabbath and traveled together to honor their Lord with a proper burial. They did not turn away from him in death, or disregard him because they might look foolish for continuing to regard a hoped-for Messiah, now crucified.
The tomb was closed with a great boulder, with Roman soldiers as guards. It was sheer folly to think they could move away the stone, or get past the guards. Still, they bravely went to the grave, only to find that the stone was rolled away, and the body of Jesus was not there.
It was these women who found themselves bowing, frightened, but very much present and listening, as angels declared that their Savior lived. In a society where they were deemed unreliable to testify in court, the women of Easter were the first to carry a message of hope and resurrection to an audience that would consider it foolishness. They carried the message despite their likely knowledge that they might not be believed.
In courage, the woman of Easter exhibited their love in the dark abandon of the cross and remained until the last.
In love, they endured the silent soundlessness of a Sabbath marked by confusion and disillusion, but still they prepared to anoint their Lord.
They were the first at the empty tomb, and unafraid of looking foolish they were the first to declare the glory of the Easter message.
John 15:5-18 records that Mary Magdalene was the first to see Jesus alive after he had risen from the tomb. Jesus had freed Mary from oppression and enslavement, and she had given him the whole of her heart, soul and mind. Jesus then entrusted to her a message such as had never been uttered. The one message that would alter the future of all mankind, and without fear of looking foolish she exclaims the news,
"I have seen the Lord!" John 20:18
Photo Credit: ©GettyImages/Simon Lehmann