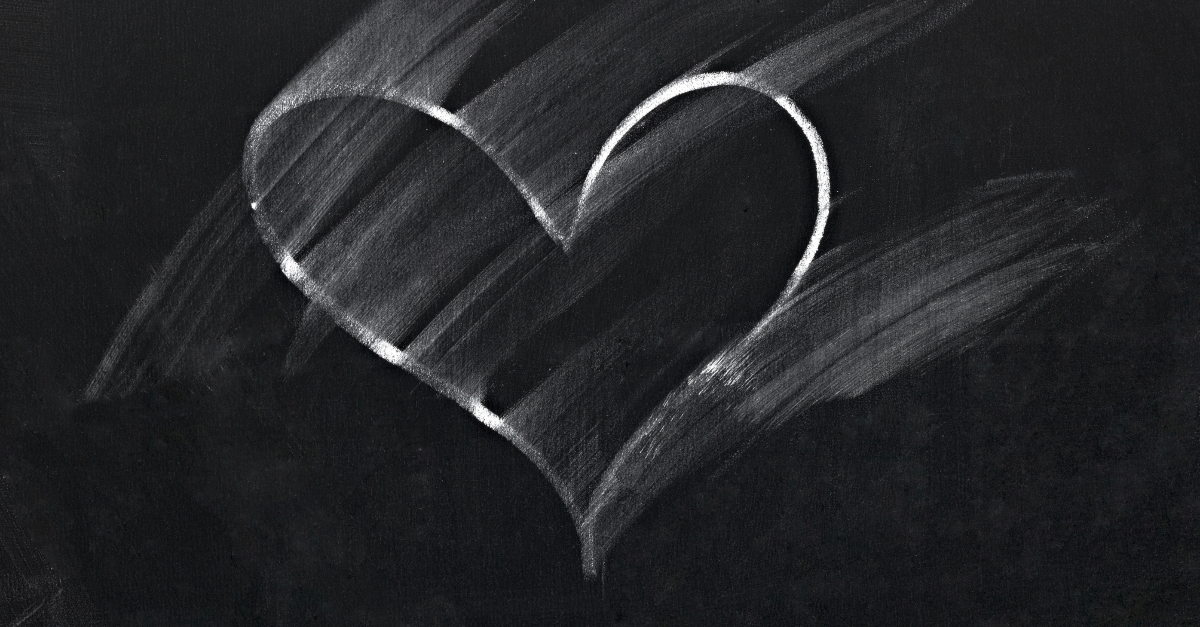 As Christian counselors, pastors and people helpers we often have a hard time discerning between an evil heart and an ordinary sinner who messes up, who isn't perfect, and full of weakness and sin.
I think one of the reasons we don't "see" evil is because we find it so difficult to believe that evil individuals actually exist. We can't imagine someone deceiving us with no conscience, hurting others with no remorse, spinning outrageous fabrications to ruin someone's reputation, or pretending he or she is spiritually committed yet has no fear of God before his or her eyes.
The Bible clearly tells us that among God's people there are wolves that wear sheep's clothing (Jeremiah 23:14; Titus 1:10; Revelations 2:2). It's true that every human heart is inclined toward sin (Romans 3:23), and that includes evil (Genesis 8:21; James 1:4). We all miss God's mark of moral perfection. However, most ordinary sinners do not happily indulge evil urges, nor do we feel good about having them. We feel ashamed and guilty, rightly so (Romans 7:19–21). These things are not true of the evil heart.
Here are five indicators that you may be dealing with an evil heart rather than an ordinary sinful heart. If so, it requires a radically different treatment approach.
Photo courtesy: ©Getty / Paperkites