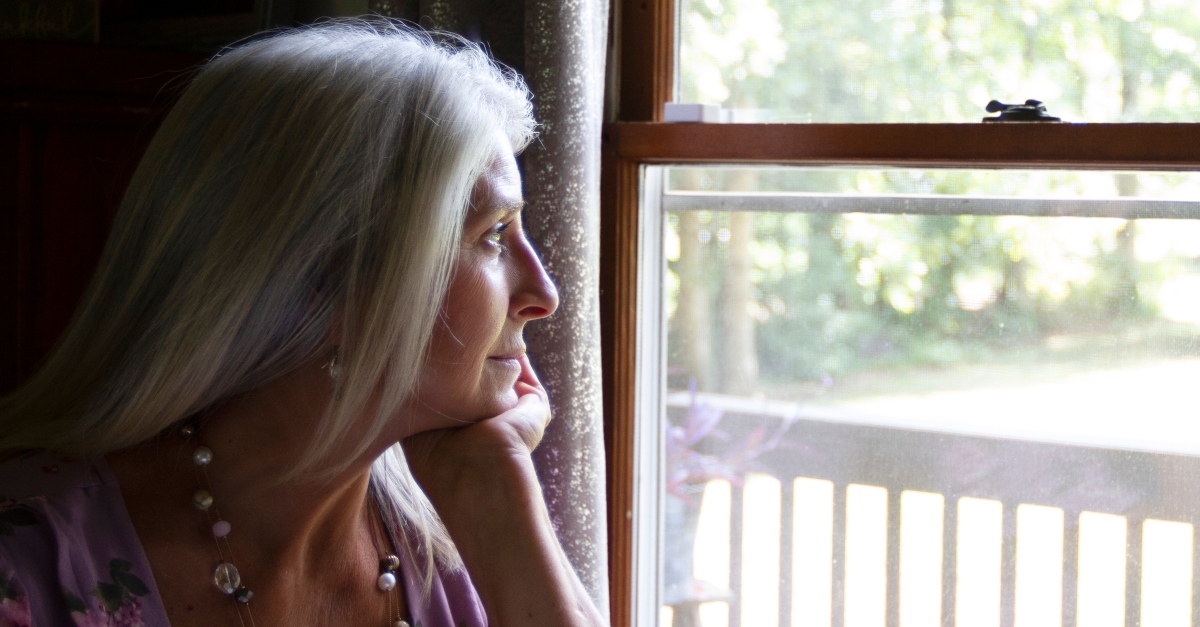 3. Cherish Dear Friends
Slide 3 of 5
We're blessed to have friends as we go through life. We start collecting them when we're very young. Some friendships are short-lived and some last a lifetime.
Truth is, we may only have a few dear friends. Those people we can count on for anything. They're there for you in the good times and in the bad times. You truly enjoy their company and miss them when they're gone. Unfortunately, we don't always have as much time with these friends as we'd like.
Last fall we made a trip to Florida and stopped by our dear friend's new house in Georgia along the way. Then later, they took the short drive to our rented beach house and visited with us. We ended our time together eating dinner at a seafood restaurant and planning a possible trip together in the spring of 2020.
Unfortunately, we were never able to take the trip due to COVID-19 and never got to spend any more time with our dear friends in the way we planned.
Instead, we ended up at a funeral just a few weeks ago. One of them passed away suddenly from a brain bleed.
Of course, we're devastated at the loss of our dear friend and can't imagine the world without him. But we're so thankful we took the time on our vacation to find them along the way and visit with them.
Though we have many wonderful memories with our dear friends, I wish we'd made more. Life is short and dear friends are few. Make memories with them as often as possible.
A friend loves at all times, and a brother is born for a time of adversity. – Proverbs 17:17
Photo Credit: ©GettyImages/monkeybusinessimages