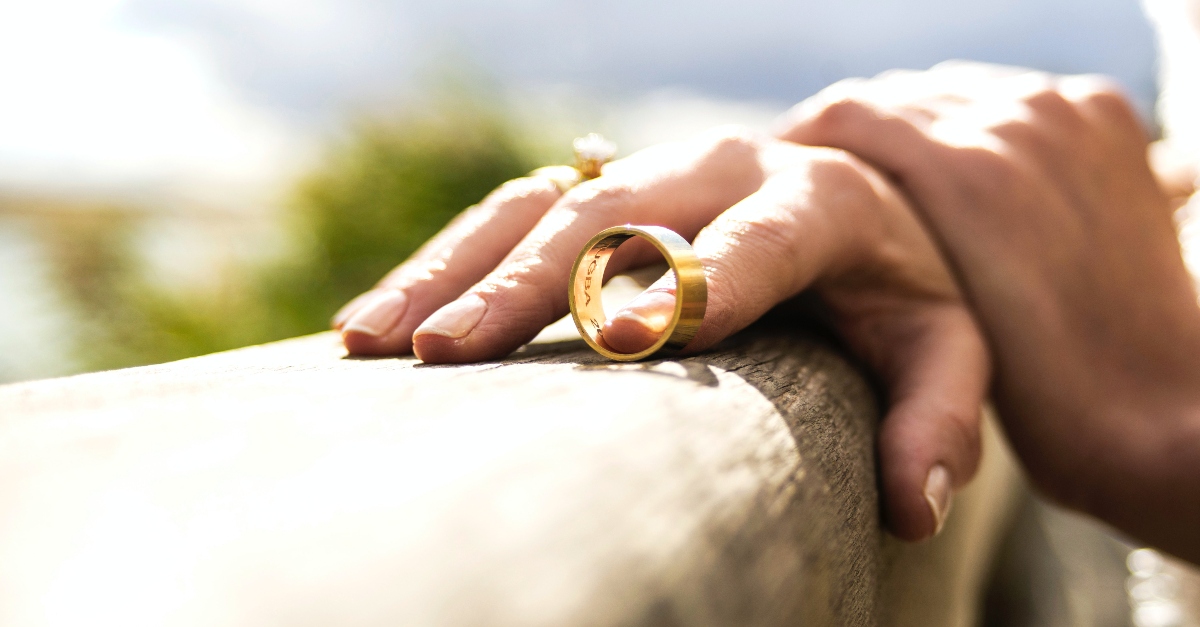 3. Develop conflict resolution skills.
Few of us have learned how to resolve conflict in a healthy and loving manner. In fact, most of us have probably been well-schooled in the opposite direction. Maybe we grew up watching our parents manipulate or bully one another, withholding affection or yelling to get what they wanted. Or perhaps our home environment taught us to suppress our emotions and pretend that all was well while enduring incredible dysfunction. We've probably even seen these destructive practices work, at least in the short term. Maybe we've employed them ourselves and gained a few success stories as well. The problem is, each of these isolating behaviors create cracks in our relationships that widen over time, resulting in shattered, self-protecting, and lonely hearts.
To experience the depth of love we crave, we need to stop further damage from occurring while working to repair the fractures standing between us. In short, we'll need to learn to use kind, gentle, truth-filled words that are helpful and build one another up (1 Corinthians 13:4; Ephesians 4:29). Words that intentionally point one another and our marriage to Christ and all He desires for us. This can take time as we first become alert to our harmful reactions then, with God's help, create new, more loving and self-controlled habits. I say "habits" intentionally because that is what many of us have often fallen into—habitual behaviors that lead to the same painful dead ends. But God wants to guide us onto a more peace-filled path.
For us, this involved going to counseling, attending marriage conferences and Bible studies, and spending considerable time in prayer. We didn't always get this right. For years, in fact, we seemed to be fighting the same battles in the same unhealthy ways. But over time, united in our efforts and dependent on God, our arguments slowly but steadily began to change. Now, some 20 years later, we're able to discuss incredibly difficult and emotional topics calmly, with gentleness and love.
Related Resource: Listen to our new, FREE podcast on marriage: Team Us. The best marriages have a teamwork mentality. Find practical, realistic ideas for strengthening your marriage. Listen to an episode here, and then head over to LifeAudio.com to check out all of our episodes:
Photo Credit: © Getty Images