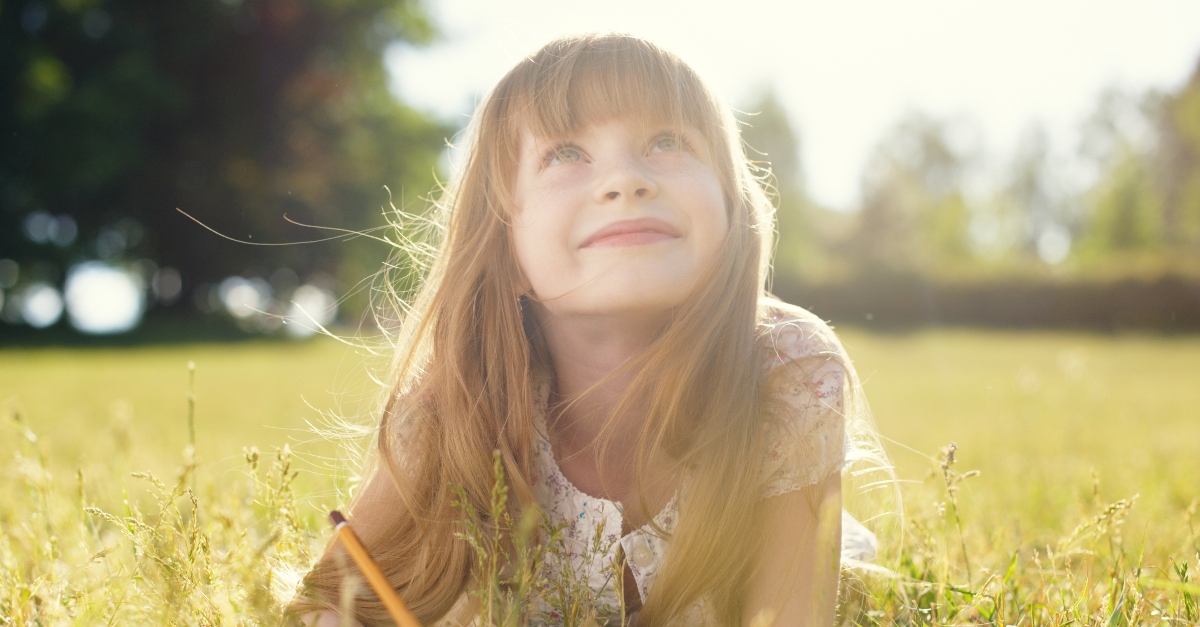 1. Does God Know Me?
Yes, God knows you better than anyone else. Psalm 139:1 says, "You have searched me, LORD, and you know me."
When you accept Jesus, God becomes your Heavenly Father. 1 John 3:1 says, "See what great love the Father has lavished on us, that we should be called children of God! And that is what we are! The reason the world does not know us is that it did not know him." Think about how much your mom and dad (or whoever is close in the child's life) cares about and loves you. God loves you as His own child. He knows your needs and wants. He loves giving you good gifts. Jeremiah 31:3 says, "The LORD appeared to us in the past, saying: '"I have loved you with an everlasting love; I have drawn you with unfailing kindness.'"
God knows the good things and the bad things that we think and do. However, He still loves us and gives us His grace and forgiveness. Psalm 139:2 says, "You know when I sit and when I rise; you perceive my thoughts from afar." The Lord knows how we feel, He understand us, He listens to us, and He watches over us.
2. Where Was I before I Was Born?
Before you were born, you were already thought of by God. He created you in your mother's womb. Psalm 139:13 says, "For you created my inmost being; you knit me together in my mother's womb." He planned out all of the days of your life. Psalm 139:16 says, "Your eyes saw my unformed body; all the days ordained for me were written in your book before one of them came to be."
He had a purpose for you before you were born. Jeremiah 1:5 says, "Before I formed you in the womb I knew you, before you were born I set you apart; I appointed you as a prophet to the nations." The Lord put you in this generation for such a time as this (Esther 4:14). You are a part of His kingdom work to share His love with others. You were created for a purpose. You were made to glorify and worship God. Your life is a gift. You are precious.
Related: Listen to Our FREE New Parenting Podcast! Christian Parent/Crazy World with Catherine Segars is now available on LifeAudio.com. You Can Listen to the first episode now:
Photo credit: ©Getty Images/undefined undefined