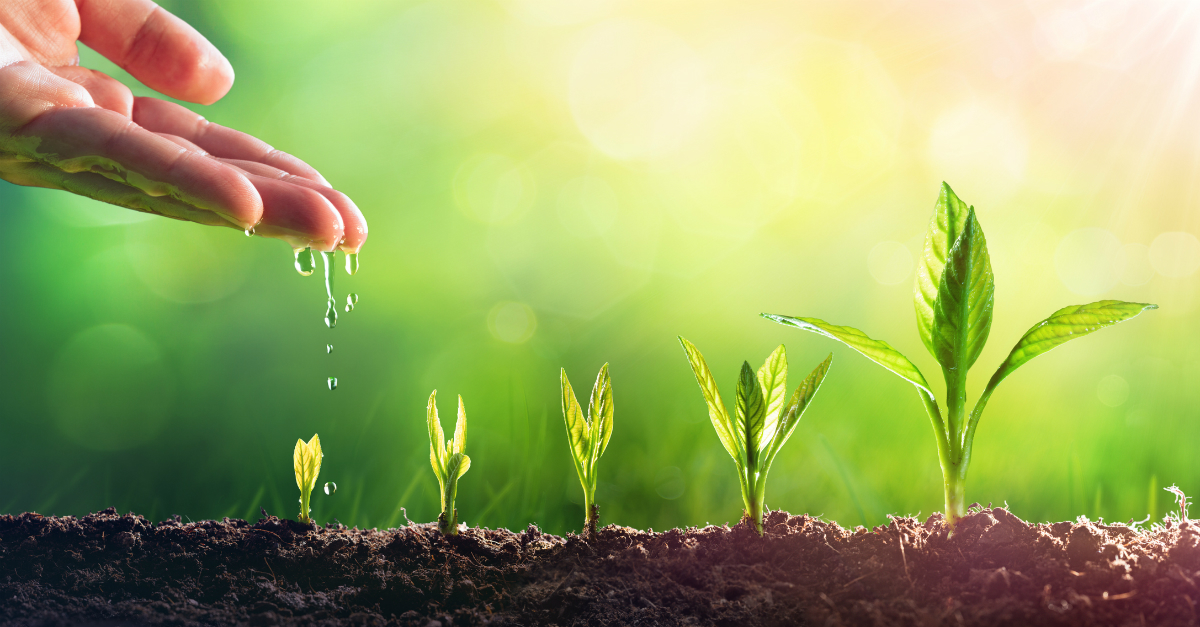 6. Ask for Divine Appointments.
I believe every day there are God-appointments for us to live out our purpose, impact others eternally. and bring glory to God. We just need eyes to see these divine appointments and boldness to act upon them.
Over the past five decades of walking with God and both seeing and missing divine appointments, I've learned that when I specifically ask for divine appointments to serve someone, make a difference, glorify God, or share the Gospel, God gives them to me every time. Perhaps by asking for them, I am more on the alert to recognize them when they appear before me. I'm convinced every time you ask for a divine appointment (or for eyes to see the one already in front of you), He will provide it, too. That conviction is based on 1 John 5:14-15, which tells us if we ask anything according to His will He hears us and if we know that He hears us in whatever we ask, we know that we will receive what we've asked of Him. It's definitely God's will that we partake in His divine appointments and the "good works, which God prepared beforehand so that we would walk in them" (Ephesians 2:10, NASB). So, ask for divine appointments – and then act upon them – and it will build your faith.
7. Whisper His Name
There are times we need God, but we just don't know what to say or where to begin. Start by saying His name and then speak your heart's cry. Scripture says there is power in the name of Jesus, not only because "Salvation is found in no one else" (Acts 4:12), but because Jesus responds to His name when His loved ones call to Him.
The writers of the classics called this type of whispering cry "breath prayers." My breath prayers to sense His presence are "Jesus, I need You" or "Jesus, give me a heart for You." Calling His name just as often as we breathe is one of the simplest ways to sense His presence or remind ourselves that He is there. I believe the simplest of cries are the ones that penetrate His heart – and ours – the quickest. And when we call on His name and sense His presence, it builds our faith.
For more on growing your faith, see Cindi's books: God's Whispers to a Woman's Heart, Letting God Meet Your Emotional Needs, and When Women Long for Rest.
Recommended for You:
Get Back Satan! 5 Tips for Using Scripture As Defense
Top 5 Temptations Satan Uses to Conquer Men's Souls
What Is the Sword of the Spirit and How Should I Use It?
A Powerful Prayer for Restoration
15 Best Christian Books to Guide and Grow Your Faith
Russell Moore's Best Book Picks of 2019
Photo Credit: ©GettyImages kieferpix