7. Christ Calls Believing Followers to Bind Together in a Group Called the "Church"
Slide 7 of 7
Husbands, love your wife, just as Christ loved the church and gave himself up for her to make her holy, cleansing her by the washing with water through the word, and present her to himself as a radiant church without stain or wrinkle of any other blemish, but holy and blameless…This is a profound mystery – but I am talking about Christ and the church." – Ephesians 5:25-33
Occasionally, I hear folks make statements like, "Hey, I'm a Christian. I'm saved. I don't need to belong to a local church. I've got this great online Christian program that I watch every week. I get all my feeding there at home. I don't need to be a member of a local church."
I respond, "Wait a minute. You misunderstand the whole purpose of a local church."
The great calling of the church is to make visible to the world the invisible Christ. Every Christian is needed for that to happen…if we stay out of the local church, we're leaving that crucial work undone both spiritually and physically.
Three things are necessary for a Christian to fulfill God's design for believers: prayer; Bible study; and fellowship with other Christians.
Let us not give up meeting together, as some are in the habit of doing, but let us encourage one another – and all the more as you see the Day approaching. – Hebrews 10:25
Right now, we're facing an unprecedented time of lockdown and social distancing because of the coronavirus pandemic. But that doesn't mean we forget our local church. It's time to work harder to connect with one another, and through technology, we have the opportunity to connect like never before.
Use social media to share requests and pray for one another. Share the Gospel at every opportunity, whether virtually or in person. Love one another through acts of service whenever possible. Call, Zoom, or FaceTime as a Bible Study group or simply a gathering of friends. Fellowship is still possible!
Thank you, Kate, for asking this question. In my experience, not many are familiar with the New Testament mysteries. They have a lot to show us about the nature of God, how we relate to Him, and how we relate to one another today.
Sincerely, Roger
Recommended for You:
Were OT Believers Indwelt with the Spirit?
What Is the Rapture and When Will it Happen?
What Is the Difference between the Rapture and the Second Coming?
Why All Races Are Beloved and Made in the Image of God
Why 'Not Giving Up Meeting Together' Matters during COVID-19
---
Editor's Note: Pastor Roger Barrier's "Ask Roger" column regularly appears at Preach It, Teach It. Every week at Crosswalk, Dr. Barrier puts nearly 40 years of experience in the pastorate to work answering questions of doctrine or practice for laypeople or giving advice on church leadership issues. Email him your questions at roger@preachitteachit.org.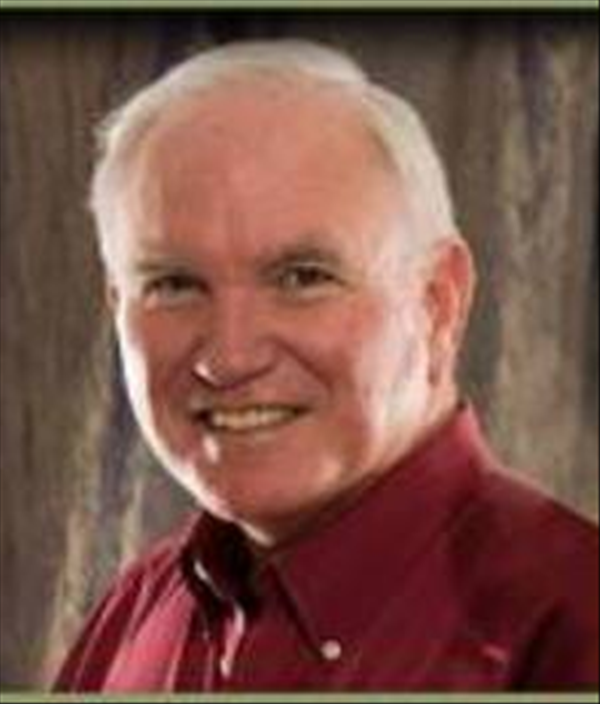 Dr. Roger Barrier retired as senior teaching pastor from Casas Church in Tucson, Arizona. In addition to being an author and sought-after conference speaker, Roger has mentored or taught thousands of pastors, missionaries, and Christian leaders worldwide. Casas Church, where Roger served throughout his thirty-five-year career, is a megachurch known for a well-integrated, multi-generational ministry. The value of including new generations is deeply ingrained throughout Casas to help the church move strongly right through the twenty-first century and beyond. Dr. Barrier holds degrees from Baylor University, Southwestern Baptist Theological Seminary, and Golden Gate Seminary in Greek, religion, theology, and pastoral care. His popular book, Listening to the Voice of God, published by Bethany House, is in its second printing and is available in Thai and Portuguese. His latest work is, Got Guts? Get Godly! Pray the Prayer God Guarantees to Answer, from Xulon Press. Roger can be found blogging at Preach It, Teach It, the pastoral teaching site founded with his wife, Dr. Julie Barrier.
Photo Credit: ©GettyImages/monkeybusinessimages