7. It Brings Blessings to You
Slide 6 of 6
Thanking your dad blesses him. And others in your family.
And you.
As Paul reminds us in his letter to the Ephesians (Ephesians 6:2), the command to honor our father and mother is the first commandment with a promise: "that it may go well with you and that you may live long in the land."
"We get joy from seeing the joy in our father's face and eyes," says Shuler. "We get blessed by being obedient."
"Being humble and grateful are proven keys to human happiness," adds Kemp.
"None of us have dads that are close to perfect," he continues. "But we all have a Perfect Father, who sacrificed his only Son to love, adopt, and bless us as his son or daughter. Receiving our identity, value, and approval from God can help us let go of disappointments and hurts that damage our relationship with our dad."
His final advice is this: "Get your love from God. Give your love to your dad. Thank him, this Father's Day and often."
For encouragement and resources from over 100 fathering organizations, go to FatherhoodCoMission.org.
Dr. Clarence Schuler is the President/CEO of BLR: Building Lasting Relationships. Clarence is a counselor, speaker, and author or co-author of several books, including Choose Greatness: 11 Wise Decisions that Brave Young Men Make, which he co-wrote with Dr. Gary Chapman. Clarence and his wife Brenda reside in Colorado Springs, Colorado and have three adult daughters. For more information, visit www.clarenceshuler.com.
Jeff Kemp is the author of Facing the Blitz: Three Strategies for Turning Trials into Triumphs. He played 11 seasons as an NFL quarterback, founded and ran Stronger Families in the Pacific Northwest, and served as a FamilyLife Vice President and Catalyst for Helping Others. He and his wife Stacy live in Little Rock, Arkansas, and have four sons. JeffKempTeam.com is his mission platform for building better men and marriages, healthy leaders, and teams.
Photo Credit: ©GettyImages/nd3000
---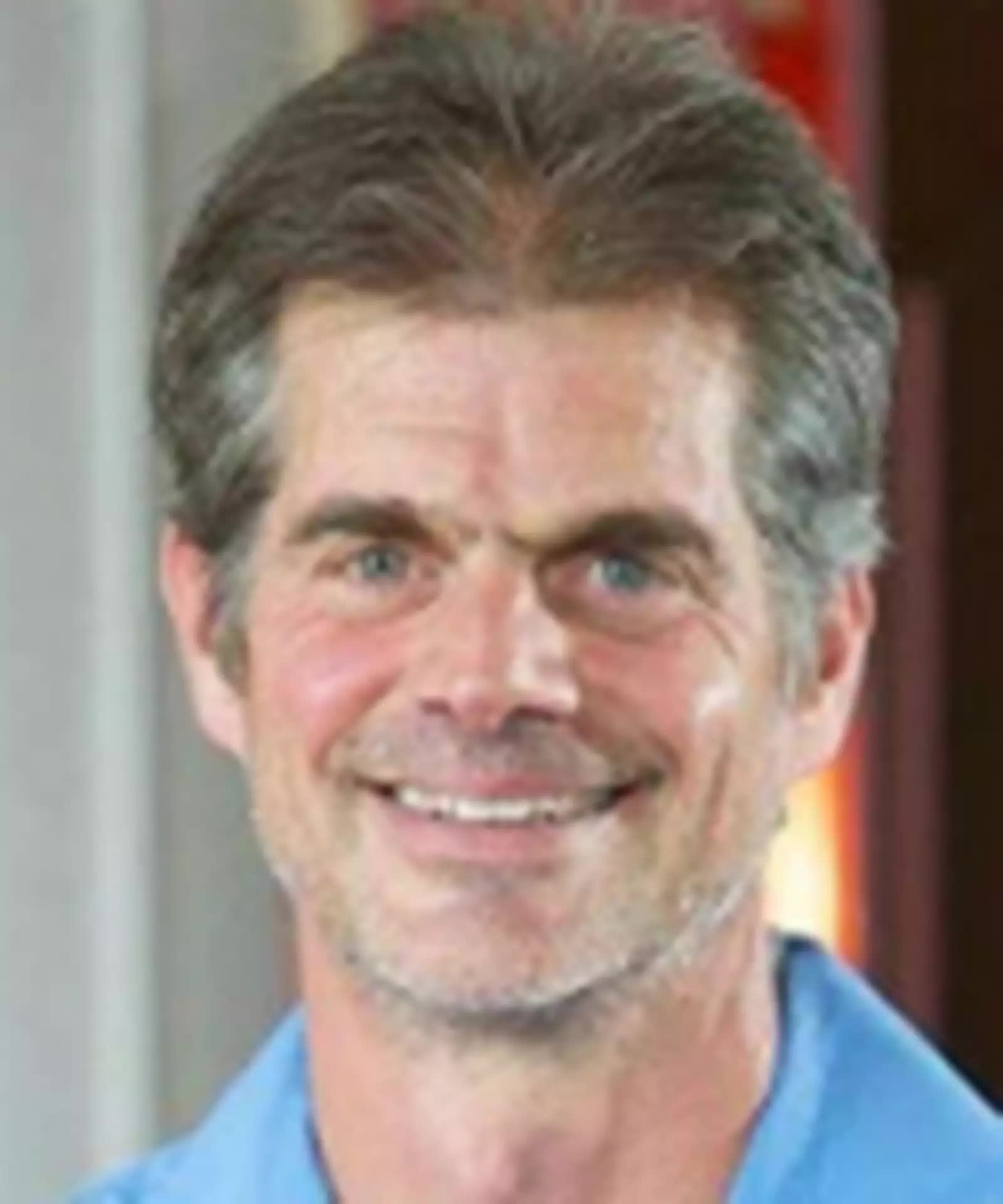 Chris Bolinger is the author of Daily Strength for Men, a 365-day daily devotional from BroadStreet Publishing. The book is available at Amazon, Barnes & Noble, Christian Book Distributors, DailyStrengthForMen.com, and other retailers.