7. A Prayer for Integrity and Favor
Slide 7 of 7
Lord,
Choices can become confusing when overwhelming circumstances threaten to change the norms our graduates expected for their lives. So I pray they will cling to integrity and make wise decisions.
It is Your steadfast love and faithfulness that will enable our graduates to win favor in life and a good name in Your sight and with others. Show them how to act righteously—with integrity—as children of light.
Give them a spirit of humility before You that will enable them to adapt to changes with godly attitudes and responses. As they act with the wisdom that humility brings, I pray you will lift up our graduates and honor them.
I pray Your favor—Your wonderful grace and divine kindness—will surround them like a shield of protection and confirm and affirm their work for You and in the world. Give them the ability to do things that may seem impossible in these confusing times.
It will be tempting to look to the world for honor, Lord, but help our graduates remember You are the One who gives Your children favor and honor. It is only by Your grace we can live for You and serve You.
With that in mind, I pray for Your supernatural blessing and favor in our graduates' lives as they move forward into the unknown territory of their future.
Ephesians 5:8
For you were once darkness, but now you are light in the Lord. Live as children of light…
Psalm 84:11
For the LORD God is a sun and shield; the LORD bestows favor and honor; no good thing does he withhold from those whose walk is blameless.
May your graduates be blessed and always be a blessing!
Photo Credit: ©Unsplash/Juan Ramos
---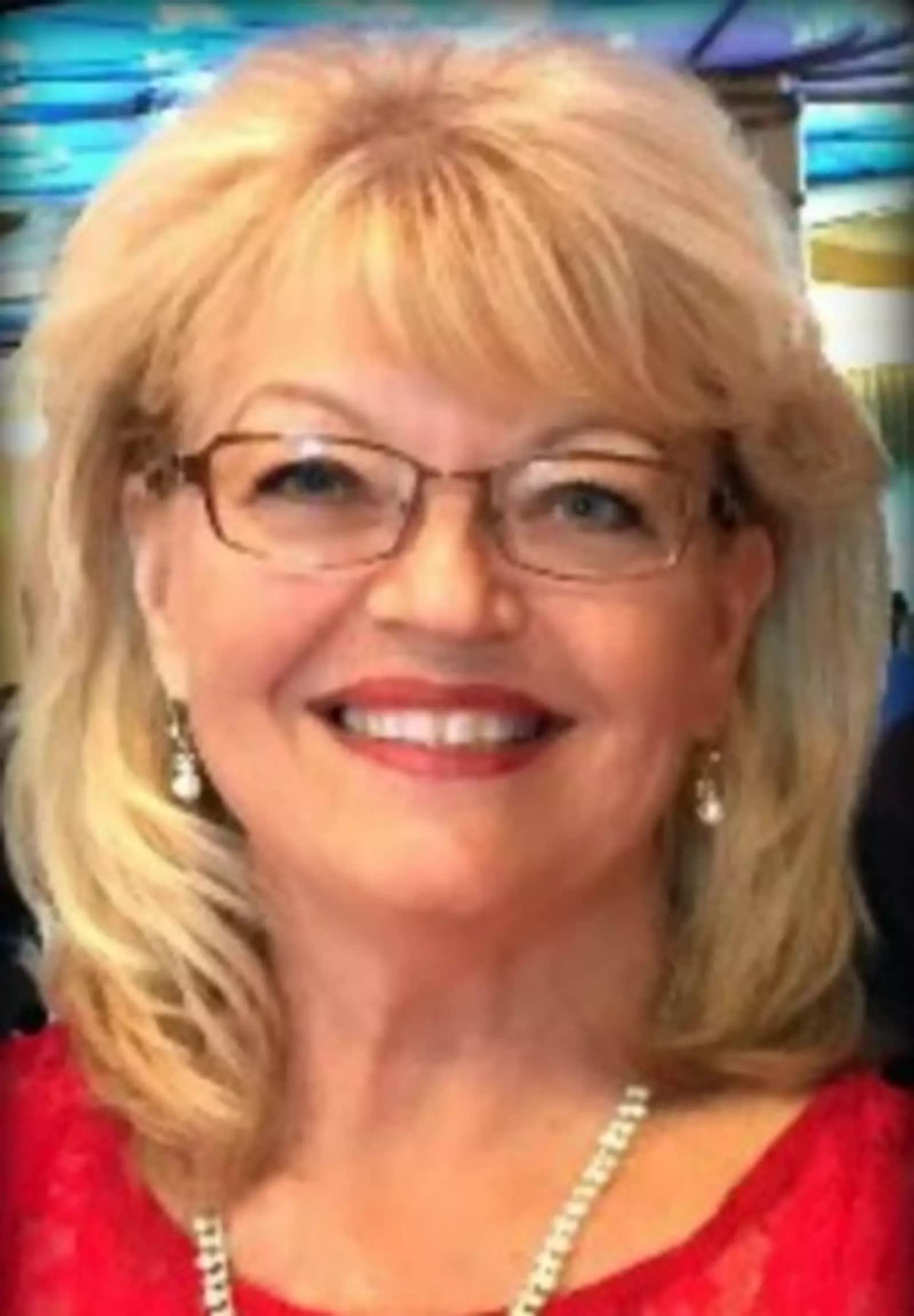 Dawn Wilson and her husband Bob live in Southern California. They have two married sons and three granddaughters. Dawn assists author and radio host Nancy DeMoss Wolgemuth with research and works with various departments at Revive Our Hearts. She is the founder and director of Heart Choices Today, publishes Upgrade with Dawn, and writes for Crosswalk.com and Christianity.com. Dawn also travels with her husband in ministry with Pacesetter Global Outreach.