7. Fear Makes You Forget God's Truth
Slide 7 of 7
The angel told the women, "Don't be afraid because I know you are looking for Jesus who was crucified. He is not here. For he has risen, just as he said." – Matthew 28:5-6
After Jesus Christ was arrested, the disciples scattered and hid in fear for their own lives. Only the women and John remained at the foot of the cross. On the third day after He was laid in the tomb, the women continued their service to their rabbi by preparing to anoint his body. The women were afraid when the earth shook, and an angel appeared. The angel reminded the women that Jesus has risen, just as he said.
In the time leading up to his death, Jesus told his followers multiple times that he would rise on the third day. The disciples' fear caused them to stay hidden instead of walking to the tomb with the women.
Jesus had prepared them all for this moment, yet their fear made them forget his words.
God's truth can be forgotten when you allow your fear to cloud His words. Challenges of life can create fear and makes you not remember the truth He has spoken into your life. The moments when God said "yes" make you wonder if you really heard Him correctly when a situation becomes difficult and fear takes over. The gift of God's peace is tested when circumstances fill you with fear.
Throughout your lifetime, you will continue to experience fear. Despite this guarantee, you cannot allow it to take over.
Through God's Word and prayer, you can turn your eyes to Him. He can help you step into His presence and not hide from Him. Through focusing on God and not fear you can step out in obedience as you love and serve those around you. While fear can keep you from remembering God's promises, trust that He will fulfill the promises He has for you. God will fight whatever battle is ahead of you. Stand before Him, acknowledging your weakness, and face the battle.
Fear may cause you to question or forget God's words and His faithfulness in your past. Remember the ways He has cared for you and focus on the truth of His Word.
Photo Credit: ©GettyImages/Halfpoint
---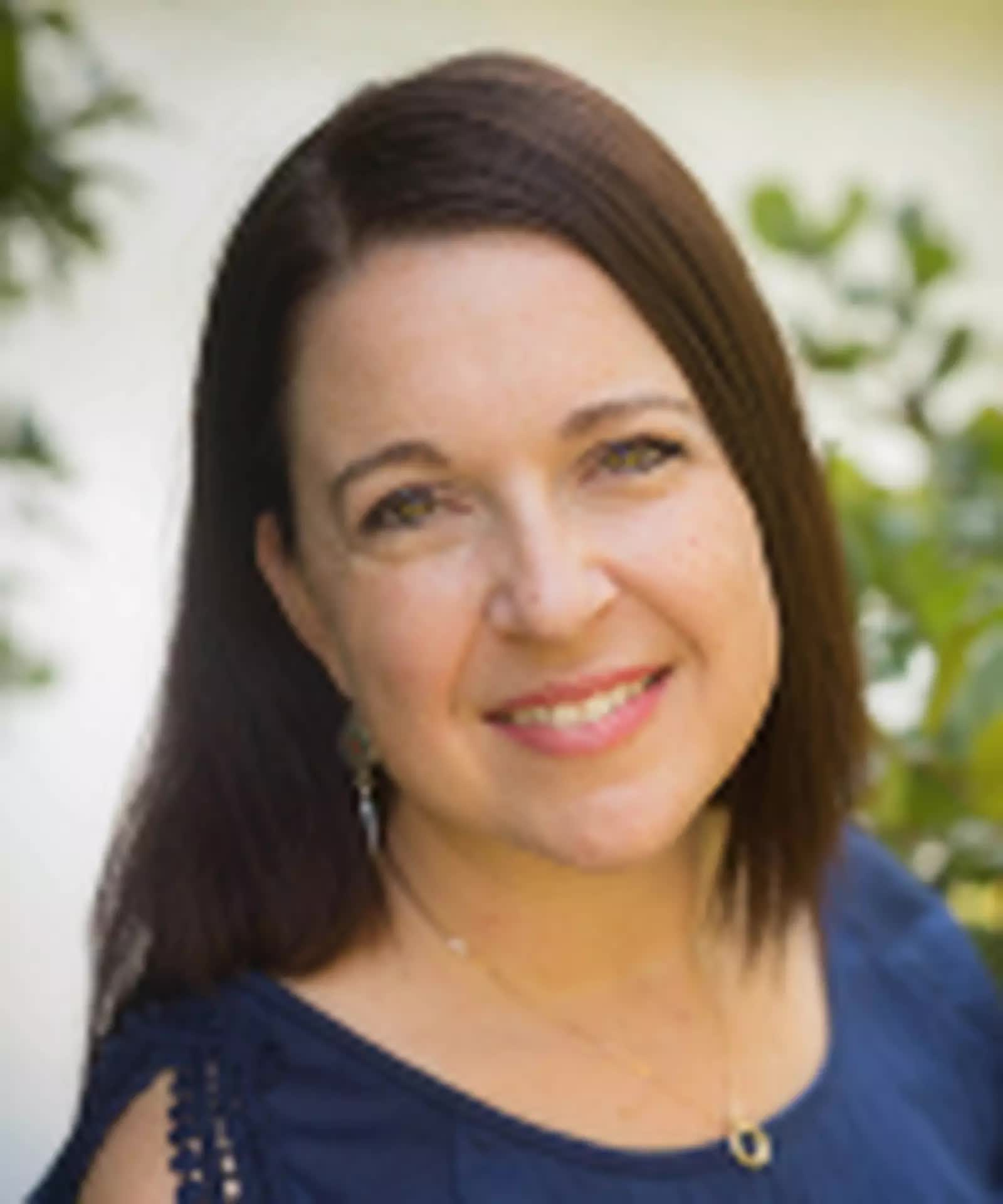 Leah Lively is a wife and mother of four living in central Virginia. Through writing and speaking opportunities, she is passionate about encouraging others in learning more about the Bible and maturing in their faith. Leah writes on her blog at leahlivelyblog.com as well as 30-day Bible studies on specific books of the Bible. Her second study, 30 Days in Acts – A Journey: Igniting the Flame of the Early Church releases May 19, 2020.