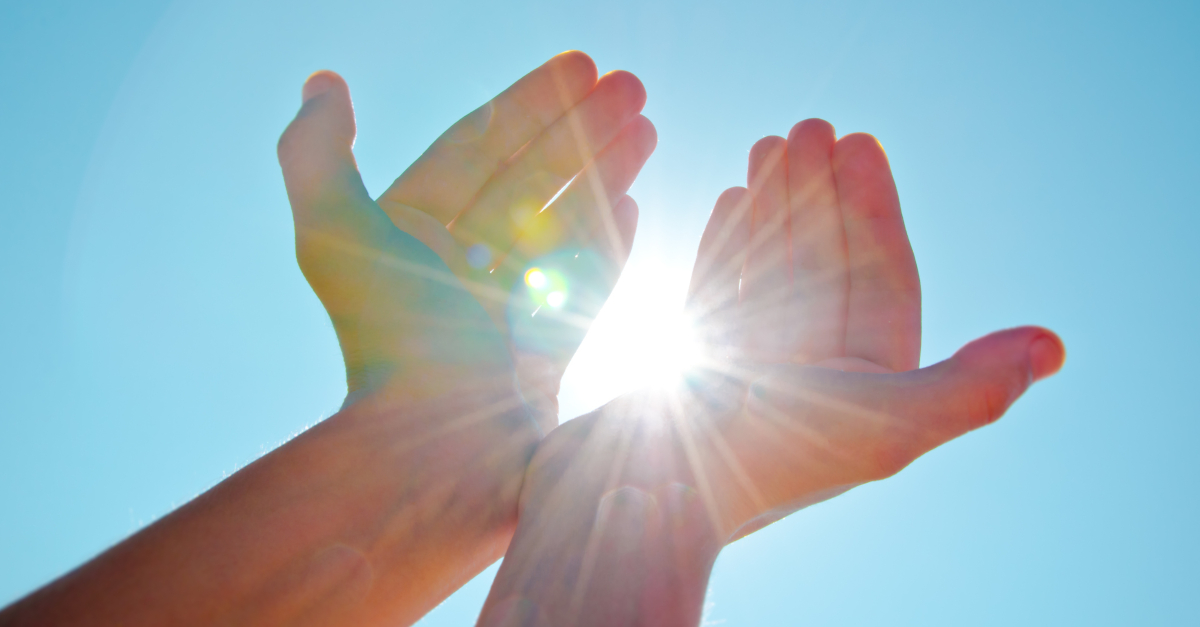 5. Don't Allow Worry and Anxiety to Lead
We know that God promises to fight for us, so we don't give worry, fear, or anxiety a place in our lives.
The LORD himself will fight for you. Just stay calm. – Exodus 14:14 NLT
I can think of precious few situations that tempt us into such great worry, fear, or anxiety as hearing the words, "I'm sorry to tell you this, but you have cancer." In a split second it's easy to run down the trail of all the possible "what if" scenarios. "What if they misdiagnosed it?" "What if the treatment doesn't work?" "What if the treatment is worse than the disease?" "What if I die?"
During this journey, while we may listen to the facts doctors present, we want to cling to God's truth, and be encouraged that this diagnosis didn't take God by surprise and He already knows how He wants to see us through it. So rather than focusing on the problem, stay ever close to the Problem Solver!
6. Pray and Believe God Answers
Throughout this journey, we pray believing God will answer.
I tell you, you can pray for anything, and if you believe that you've received it, it will be yours. – Mark 11:24 NLT
But let him ask in faith, with no doubting, for the one who doubts is like a wave of the sea that is driven and tossed by the wind. – James 1:6 ESV
The temptation when given a cancer diagnosis is often to put our faith in doctors, statistics, and best-guess prognoses. While doctors want the best for their patients, our ultimate trust must be in our God who knows all, provides for all, and redeems all—including the hardest parts of our lives.
God can choose to heal in a variety of ways, whether it be from a supernatural touch of His hand, or through modern medicine. But repeatedly in Scripture we see Jesus say that it was someone's faith that made them well (Mark 5:34; Mark 10:52; Luke 7:50; Luke 8:48; Luke 17:19; Luke 18:42).
By believing that God will answer our prayers, we exercise that same kind of faith…a faith that pleases Him.
Photo Credit: ©Getty Images/gorodenkoff