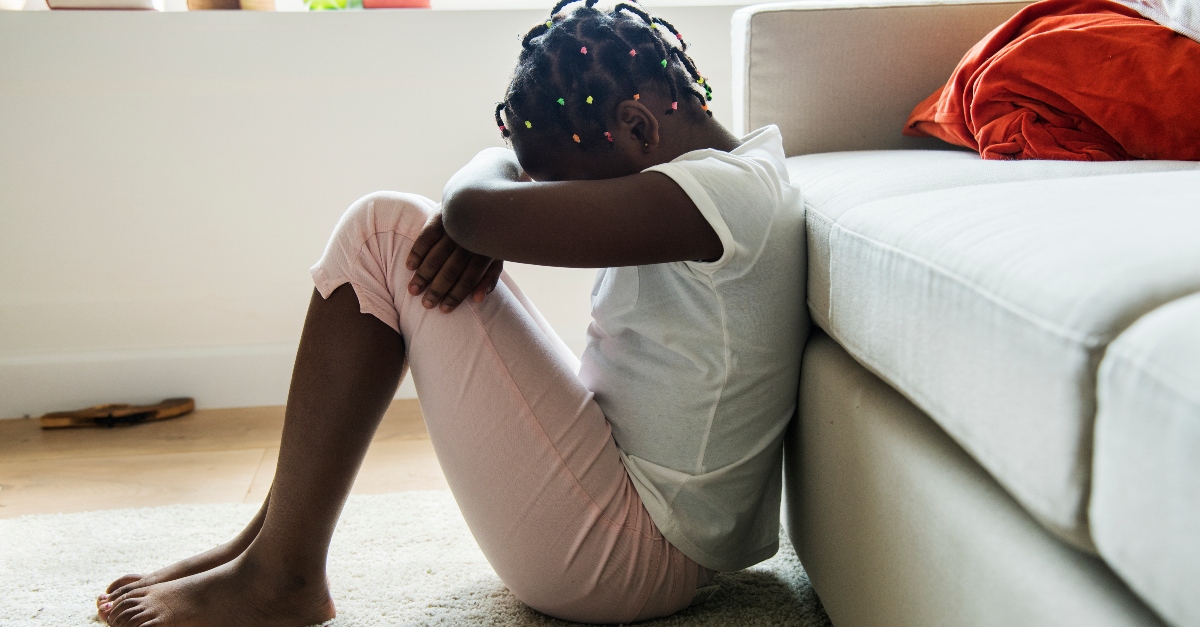 6. The View That God Is Unaffectionate
Slide 6 of 7
A lack of affection can have a major impact on how kids view the Lord. Often, children grow up thinking God is aloof or even abrasive because of the lack of tenderness in their homes.
Even if physical touch or words of affirmation don't come easy to you, work hard to implement these things as much as possible. Hug your children daily and tell them you love them. Hold hands with them when you take walks. Affirm them by pointing out their strengths and achievements.
Remind them of who they were created to be, and how precious they are to you. Kids need these things almost as much as they need food and water.
According to this post, "You may think your kids should just know that you love them. After all, you're their parent! But kids need to emotionally feel your love for them to really know that you love them. The way to help them feel your love is to communicate it in the way God has wired your children to best understand it – through each child's distinctive love language."
You've probably heard the old saying, "It's not what you say but how you say it." This is especially true for parents. When we're frustrated, it's easy to lose all signs of affection and talk to our children abrasively.
One idea is to start every conversation with two positives before a negative is addressed. For example: If your child has failed a math test due to lack of studying, you can start out by commending them on another school subject they've excelled in and how you appreciate their help around the house.
Then, as you address their lack of studying and the failing grade, you can set consequences as necessary without compromising love and affection.
Don't let a lack of affection cloud your child's view of God. You can still set firm boundaries and discipline them as needed, without portraying the false view that God is unaffectionate towards them.
"I pray that out of his glorious riches he may strengthen you with power through his Spirit in your inner being, so that Christ may dwell in your hearts through faith. And I pray that you, being rooted and established in love, may have power, together with all the Lord's holy people, to grasp how wide and long and high and deep is the love of Christ, and to know this love that surpasses knowledge—that you may be filled to the measure of all the fullness of God." Ephesians 3:16-19
Photo Credit: ©Getty Images/Romolo Tavani