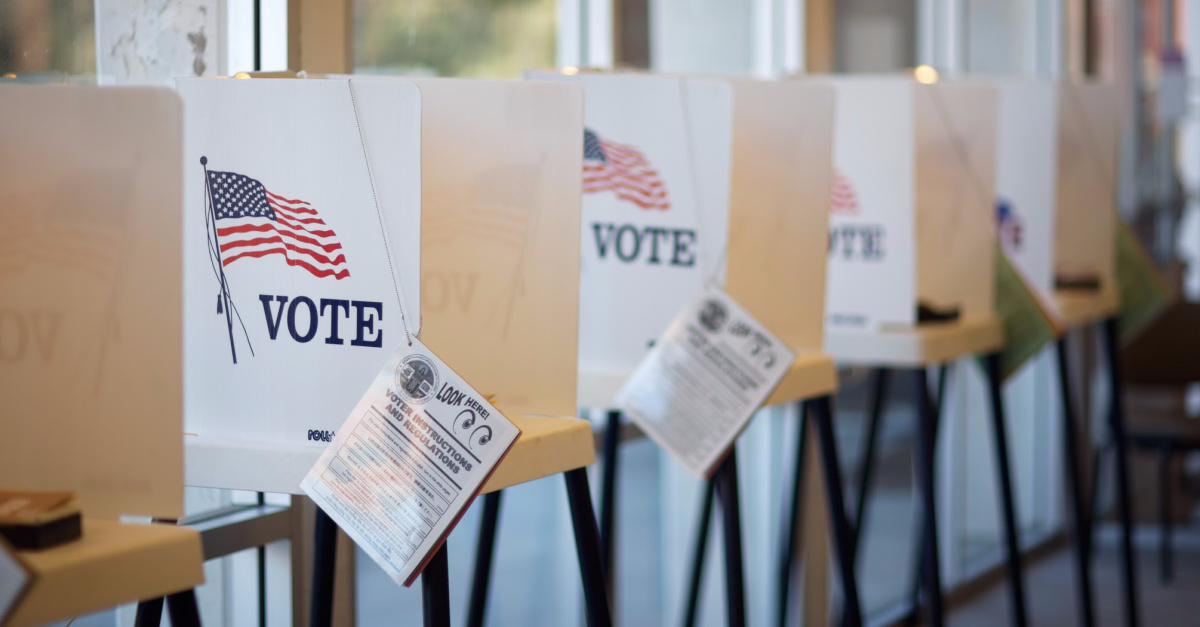 A Prayer for Our Nation
Holy Father,
Thank you for choosing to put me in this country, at this time, and for Your purposes. Please be with this country during this time of decision. Bless it and keep it strong. Help us to remember the things we have in common, and not just our differences. Let there be revival in our country, bringing us closer to You and to each other. As King David wrote, the nation whose God is the Lord is blessed. Please be the Lord over this nation above all else. Protect our people, guide our steps, and strengthen us through this season.
In Jesus' name I pray, Amen.
A Prayer for Focus on the Eternal Kingdom
Holy Father,
Thank you for preparing a place for Your people to be with You forever. Lord, while we are on this earth, we participate in earthly systems of government, and it is important to do so with integrity. However, Your Word says that we are citizens of Your Kingdom first and foremost. Help us to remember the results of this election are only important for a brief moment in time, but the more important work is to be done for the eternal kingdom. Show us people who do not know You as their Savior so we can share the Gospel. Grow love for our brothers and sisters in Christ, even if they vote for a different party in this election, because we will spend eternity worshipping You, and this election only matters during this earthly existence. Keep our eyes on You.
In Jesus' name I pray, Amen.
Being a good citizen in this life is a part of the Christian life; even Jesus Christ obeyed the law of the land during His earthly ministry. However, Christians are not truly citizens of this world, but are just passing through to an eternal home. "For here we have no lasting city, but we seek the city that is to come" (Hebrews 13:14). Even though voting with prayerful consideration is important, it is even more essential for the Christian to focus on God's kingdom, as that will be their home forever.
Use these prayers as a way to turn election season from one of conflict, anxiety, and fear to one of growing closer to God, loving your brothers and sisters in Christ better, and focusing on voting as the Spirit leads, rather than by earthly concerns.
Photo credit: Unsplash/John Silliman