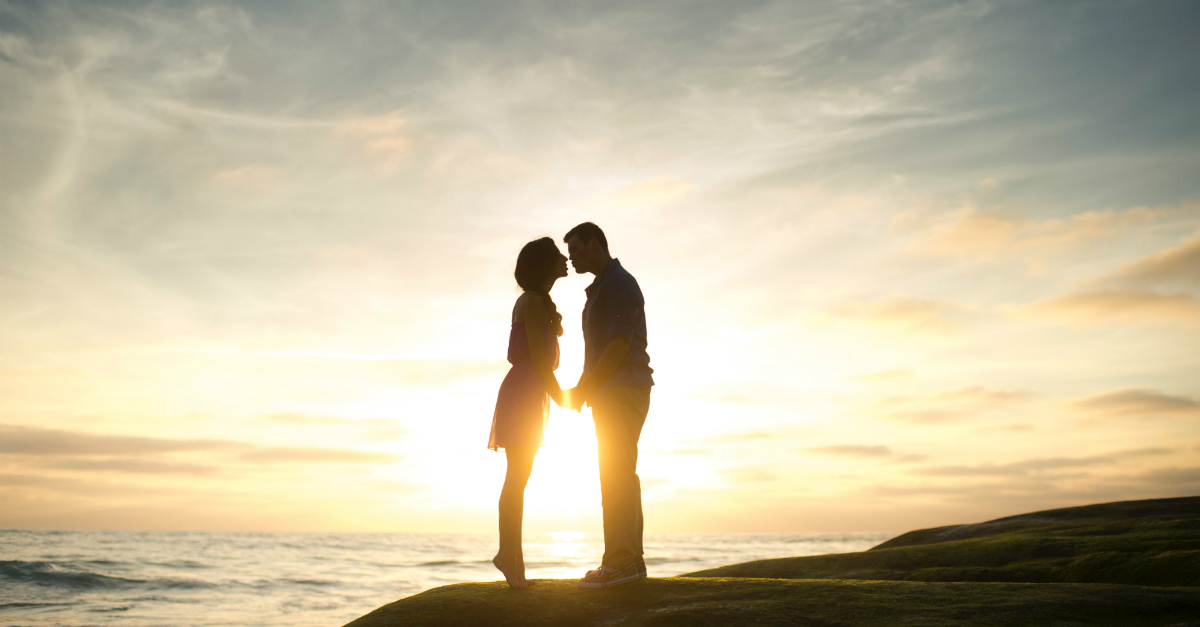 7. Forgive and Forget
Slide 4 of 5
Ephesians 4:31-32; "Let all bitterness and wrath and anger and clamor and slander be put away from you, along with all malice. Be kind to one another, tenderhearted, forgiving one another, as God in Christ forgave you."
Kindness is something we think we owe to other people but sometimes we forget that we should extend kindness to those in our households as well. In a marriage, being kind about even the little things means a lot.
Gentlemen, don't forget your manners and treat your wife as your queen. Ladies, remember his home is his castle and deserves to be respected.
Going out of your way to do something small to encourage your husband or wife, bring a smile to their face, make their day special will fill both your hearts with affection and praise to God for bringing the two of you together. Kindness is the salve the opens both of you up to being tenderhearted.
8. Be United
If you have children remember to present a united front. Recent statistics tell us 57 percent of married households are childless. But for the remaining 43 percent, both parents must stand together, united in making the family rules and upholding them.
However, never forget you had a spouse before your children, and that relationship needs to continue to grow.
Being united also extends to the matters that you stand for as a couple. Though you may differ in gifts and opinions, extraordinary marriages are the ones that God uses as a united front for his purposes and glory. Evaluate what the two of you value most and where your gifts align, and then go after your particular ministry wholeheartedly, together in spirit.
Photo Credit: ©Unsplash/David Nunez