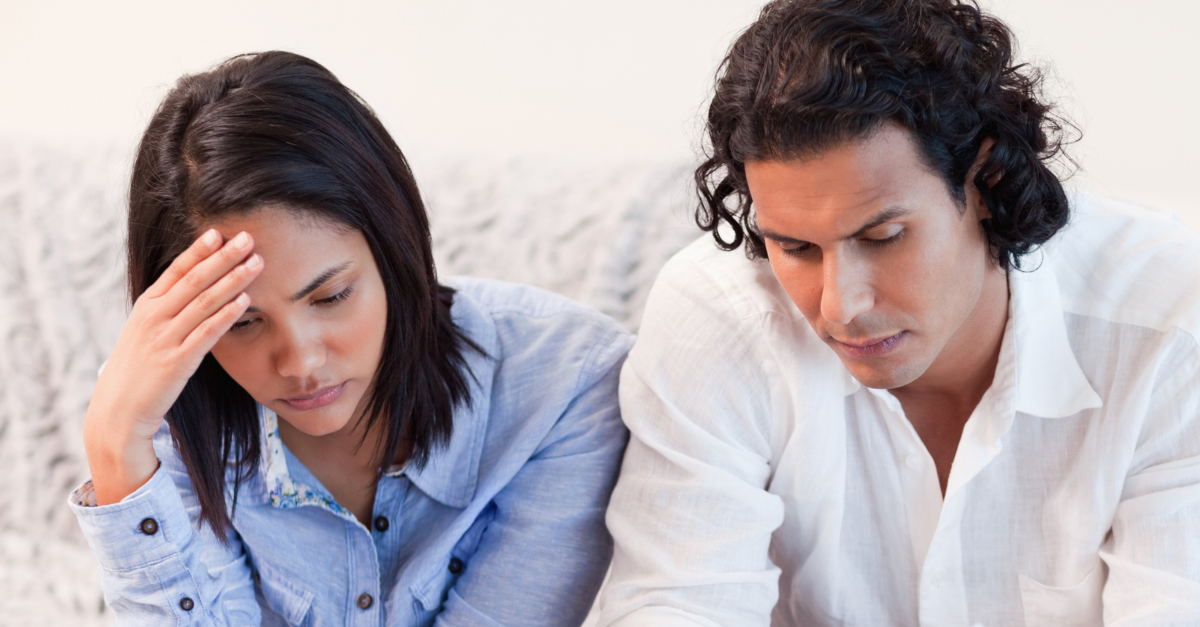 1. Choose to Give Thanks
Slide 1 of 5
When your frustrations reach their breaking point, all you can see are your losses.
You wonder, Why is my spouse so inconsiderate? Do my feelings matter at all? Why do I have to give more than I get from this relationship? How can I put up with this for one more day?
Every comment, habit, and choice feels annoying at best and like cruel betrayal at its worst. Convinced your spouse is determined to make you miserable, you pull away and put walls around your heart.
Instead, take steps to choose gratitude today.
First, consider your spouse from other points of view. His boss values his talent, diligence, and cooperation as a team player. Your kids find comfort in her listening ear. He's gracious to his overbearing in-laws.
She's the first one to step up and help a neighbor. He is always steady in a crisis. She can multitask without breaking a sweat.
By searching for the good in your partner, you refresh your gratitude and remember why you're better together than you'd ever be alone.
Next, speak a word of thanks to your husband or wife. Let them know you appreciate their help.
You see their strengths. You value the wisdom and creative thinking they bring to the table. Expressing your gratitude and admiration will interrupt the cycle of negativity in your home.
Our brains are primed to look for more examples of what we already believe. So the more gratitude you can be intentional about having toward your spouse, the easier gratitude will be to come by.
This is a beautiful and important practice to have, even when your spouse isn't driving you crazy!
Photo Credit: ©GettyImages/Ridofranz