What should you do if your children are reluctant to do nature study?
The hidden blessing of home education is the relationship-building and communication skills that we are compelled to develop in our families.
If you notice reluctance or resistance to nature study, we suggest that you calmly talk to your children about the negative attitudes or behaviour. Ask if something is challenging or frustrating. Listen and adjust the requirements, where possible. Remember to start with baby steps. Don't expect too much at once.
Sometimes children are frustrated by their clumsy drawing skills – what they draw doesn't always resemble what they've tried to capture. Remind them that the aim of a journal entry is to make recordings that are reminders and notes for future reference, rather than works of art.
A nature journal is also a place to practice and improve their observation skills over time. If they persist, they will soon be able to look back and see how their drawing skills have improved.
Remind them of this saying: "Winners never quit and quitters never win."
Nature study is not only a lesson in nature study, but now it becomes a lesson in patience and persistence! This lesson might be more valuable than the nature study itself for some individuals, including you!
Perhaps the frustrated child should not only draw, but also keep a collection of photos of their journal entries to alleviate some of their initial frustration.
You are free to modify nature study to suit each child. If you have young children, for example, you can be their scribe and do some writing to help them. Record the facts or observations that they wish to record in their journals while they dictate to you.
Home education allows you to tweak everything you do to suit your family. As you do this, you are modelling critical thinking, creativity and problem-solving to the children. These are valuable skills and further priceless lessons they won't find in textbooks.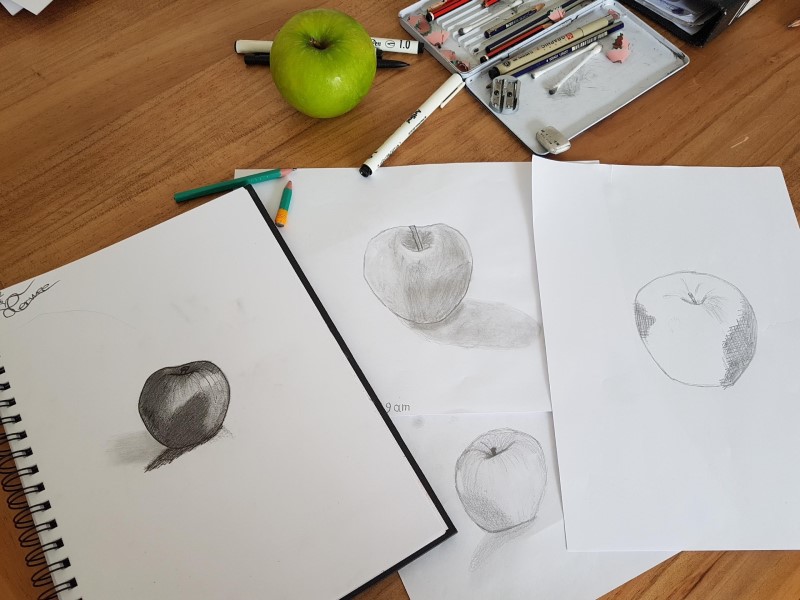 Don't stress if the way you do nature study is not 'the text-book-perfect' way!
Remember what we suggested previously – start with baby steps. Your first few sessions might just be time spent observing, looking up information about what you see and discussing it or getting the children to narrate about the outing afterwards. In time, you can encourage the reluctant drawers to try their hand at sketching something or the reluctant writers to write a few notes. Find whatever works for your family.
You have full permission to do nature study YOUR WAY!
The main objective of nature study is to encourage a lifelong habit of time in nature and a personal relation with God's creation. Show your children by example that it is important to take time out, to slow down, to look, listen and marvel at the details of creation.
Like most worthy goals, nature study requires planning, persistence, even sacrifice – and you can expect challenges and even resistance – but we believe that the rewards of this discipline will enrich your lives.
Footprints Nature Quest is an investment into your children's education that can potentially change their futures!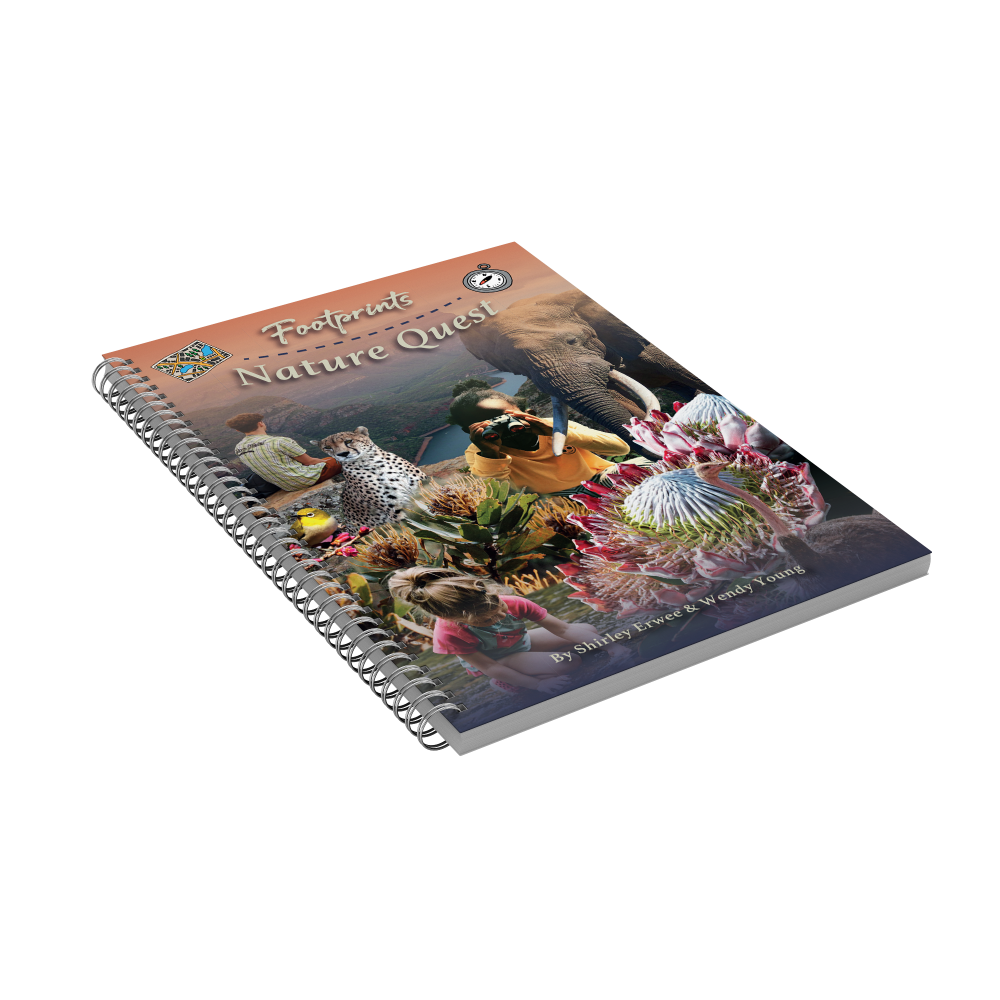 Have you read these articles about Nature Study?