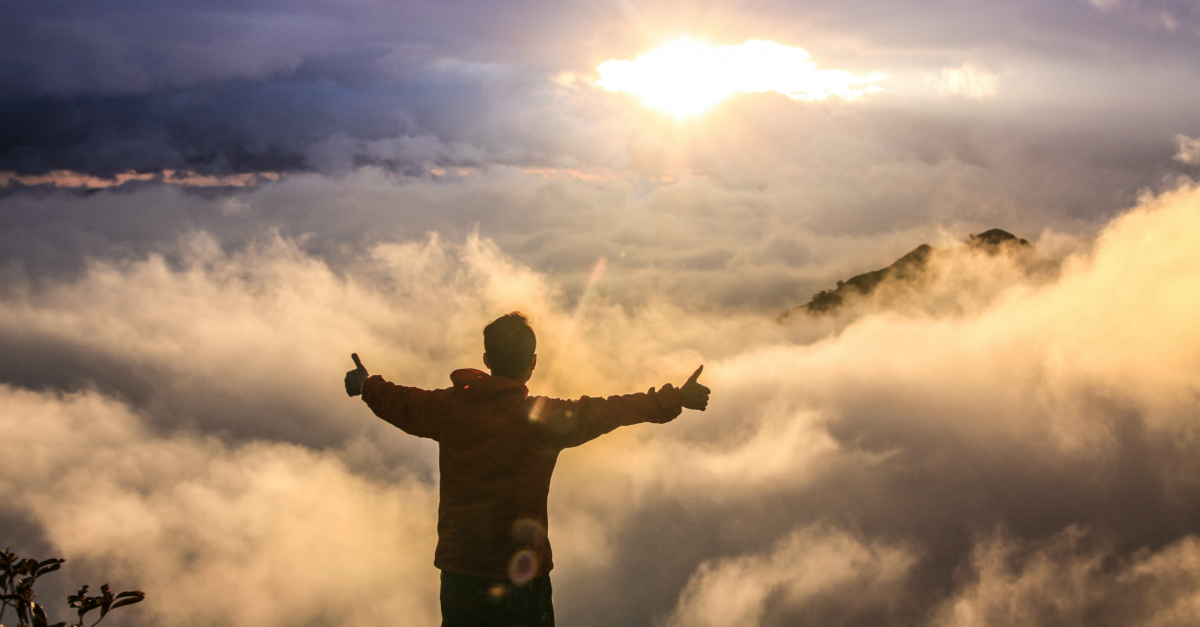 What Is Happening in Jeremiah 29?
Slide 3 of 5
Chapter 29 in the Book of Jeremiah is a letter with a specific message to a specific audience. The prophet wrote this passage to those Israelites in exile in Babylon. Many despaired, separated from their homes, their history, and their God. Solomon's Temple was destroyed as well, adding to the calamity.
The Israelites received warnings from the Lord through the prophet Jeremiah that this would happen. Because they had been worshipping Baal and Moloch, false gods imported from foreign lands, breaking their covenant, the Lord allowed Babylon to invade. The Jews would be taken from their homeland for a period of seventy years. In chapter 29, the prophet wrote to encourage the people in exile, and warn them against false prophets during this time.
The letter can be broken up into sections. Verses 1-3 serve as introductions, stating who wrote the letter and when. The following verses, 4-10, contain an edict from the Lord for the Jews to continue living, to not give up, and to ignore prophets whom He had not ordained.
"Build houses and live in them; plant gardens and eat their produce. Take wives and have sons and daughters…multiply there and do not decrease…Do not let your prophets and your diviners who are among you deceive you." (Jeremiah 29:4, 8a)
Next is a word of promise, an assurance that God has not forsaken His people. In this passage, verses 10-14 contains the famous verse. The Lord said through his prophet, "For thus says the Lord: When seventy years are completed for Babylon, I will visit you, and I will fulfill to you my promise and bring you back to this place. For I know the plans I have for you declares the Lord, plans for welfare and not for evil, to give you a future and a hope. Then you will call upon me and come and pray to me and I will hear you" (Jeremiah 29:10-13).
God gave the Israelites in captivity a deadline for their time under Babylonian rule. Verse eleven contains God's assurances that He was not finished using Israel for His divine plan, and there were blessings to come in the future. After 70 years, the people would return to the Lord in prayer, and the relationship between God and His people would be restored.
The next passage, verses 15-23, contains a reminder for why the people are in exile. Their idolatry and their reliance on false gods and prophets broke their part of a covenant with God.
He also addresses those who did not go into exile, "Thus says the LORD of hosts, behold I am sending on them sword, famine, and pestilence, and I will make them like vile figs that are so rotten they cannot be eaten" (Jeremiah 29:17). God reminds His people about all the warnings and prophecies that warned the Israelites about this very event.
The final section includes a warning against a specific false prophecy by a man named Shemaiah who prophesied against Jeremiah. Because of his words against God's chosen prophet the Lord declares, "Behold I will punish Shemaiah of Nehelam and his descendants. He shall not have anyone living among this people, and he shall not see the good that I will do to my people" (Jeremiah 29:32a). This verse is the opposite of the promise of verse 1 in many ways. Here, God ends a line, rather than continuing it. He stops a man from receiving the blessings coming to the chosen people in 70 years at the end of the exile, ending Shemaiah's line in exile.
Photo credit: ©Getty Images/Christoph Auer