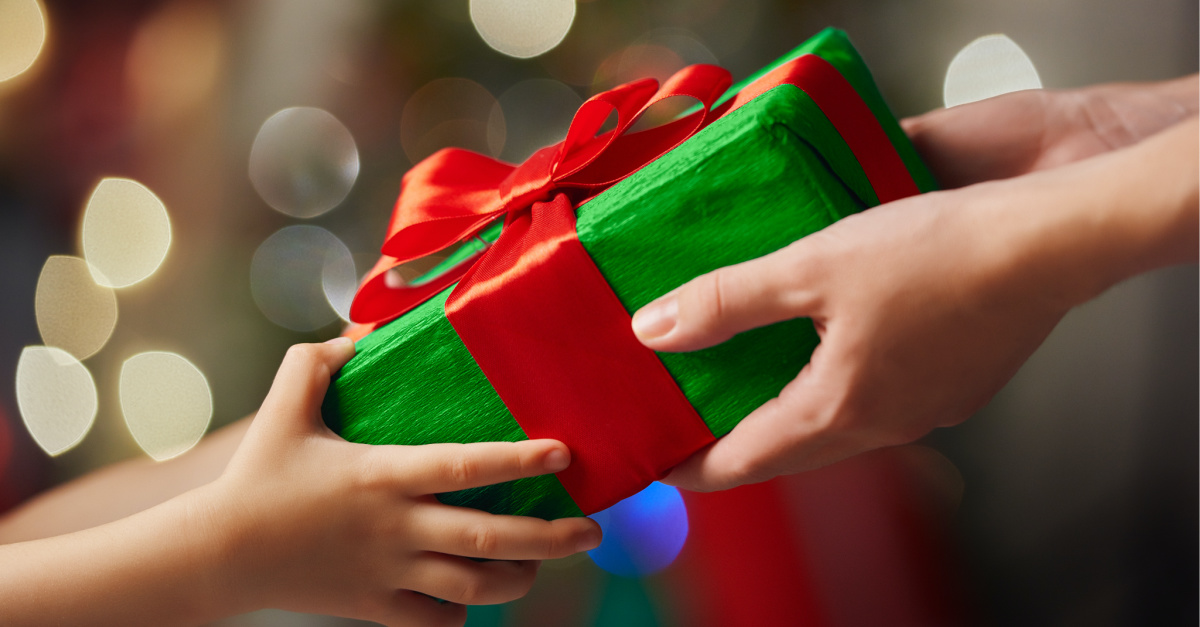 Why do we give gifts at Christmas?
We don't just give gifts on Christmas. We give an innumerable amount of gifts. So many gifts that businesses put on sales to encourage more spending. There aren't many businesses that don't take advantage of this time of year. We spend so much on gifts that Christmas is one of the top holidays where people spend the most money. Why do we spend so much on this single day?
Surely not because the businesses beckon us.
Why is the day not instead solely about quality time or acts of service?
Some answer the question by pointing to our modern capitalistic and material-driven culture. They would only be partially right. In our Christian tradition, gift-giving has its origins in Scripture. When Jesus was born, the Magi brought gifts for the Lord. We read about this in the Book of Matthew, as one interpretation of the Nativity scene.
"When they saw the star, they were overwhelmed with joy. Entering the house, they saw the child with Mary, his mother, and falling to their knees, they worshiped him. Then they opened their treasures and presented him with gifts: gold, frankincense, and myrrh." (Matthew 2:10-11)
We imitate this same act, not by presenting gifts to baby Jesus, but by honoring the King in our presentation of gifts to one another. We give gifts to spouses, relatives, friends, neighbors, coworkers, and more. Some give gifts to people who service them, garbage men, cops, grocery store clerks, librarians. Who we share love with this season is only limited by our imagination.
Ultimately, whoever we decide to show love to, we should definitely aim to serve someone. Christian faith is about love, and in that love is service. God gave His Son; His Son gave His life. With His life, death, and resurrection, Jesus offered us forgiveness and salvation. The least we can do is give a gift to someone.
The word gift includes, but is not limited to, material items. Keep that in mind as you read through this list of best gifts I've ever given or received. May each of them, or at least one, offer you inspiration this season. Note: not all of these gifts were given during Christmas. Nonetheless, they would all make potential great gifts for the holiday. Here are 6 of the best gifts I've ever given and received: