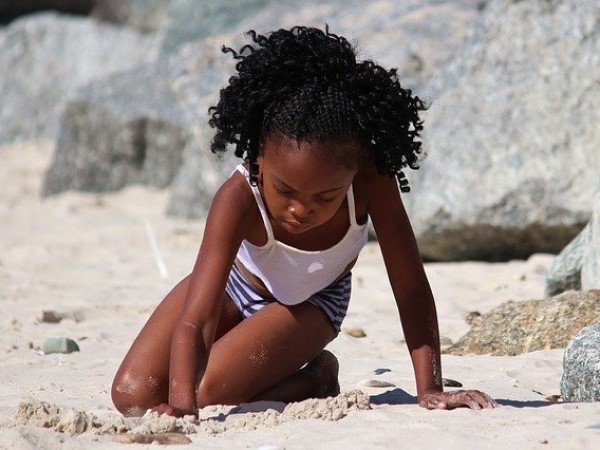 Discover how Footprints Nature Quest goes above and beyond all the best science programmes we know.
Even though many home educating families invest in science curricula, most of these are texts filled with facts rather than experiences.
We've designed our new Footprints Nature Quest curriculum to go far beyond the typical textbook experience.
Firstly, it is literature-rich, which means that you read stories and reference books written by authors with a passion for nature, who share their love for their country's rich natural heritage with their readers. Research has shown that when we 'live' an experience through a story, a form of simulation learning occurs that embeds that knowledge in the brain. Our emotions and other senses are stirred and learning comes to life. This is why we have searched for and carefully selected 'living books' to include in our programme. The stories will transport your family to the places you learn about and touch your lives. Read why Stories are Better Than Text Books.
Secondly, it offers experiences: in Footprints Nature Quest we list local places of interest that you can visit on field trips and outings, as well as things you can do at home, so that your children can see first-hand the things they are learning about. The programme includes websites, online video clips and documentaries you can view to give your family a multi-sensory learning experience.
When you combine literature-based learning with real life experiences, you help your children connect what you read about together with the world in which you are living, so that it makes more sense and is more meaningful to your children.
Thirdly, its the antidote to being disconnected from each other and real life: So many so-called home educating children are 'dumped' in front of screens to do online schooling. This isolates them from their families and from the real world. Footprints Nature Quest is the complete opposite! Children of all ages can learn together, with you, their parent, at home, outdoors and in contact with the magnificence of nature.
This winning formula is so simple. It's worked wonderfully for our Footprints social studies programmes for 20 years already – we know works for nature study too!
Nature study with Footprints Nature Quest: It's fun and its easy – for you and for the kids!